The Reach Alliance
No need to walk 500 miles (or 500 more), this network of international researchers just wants to reach the last mile. That means connecting with the world's hard to reach populations who are most in need of intervention and innovation.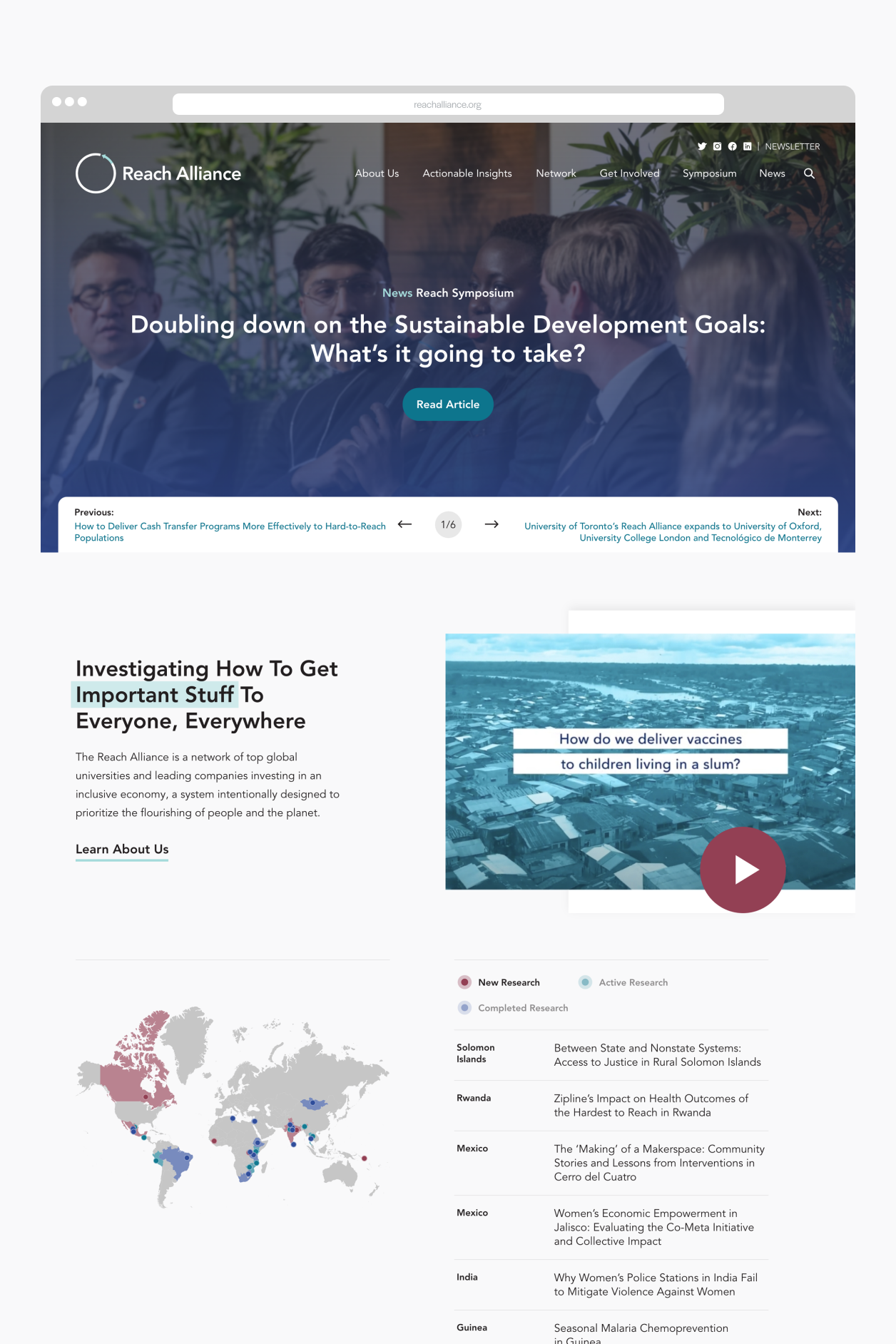 Looking Global
The Reach Alliance needed to look as global as their output. We worked closely with them to bring their international content and relationships front and centre, and highlight the next generation of leaders in the field of sustainable development.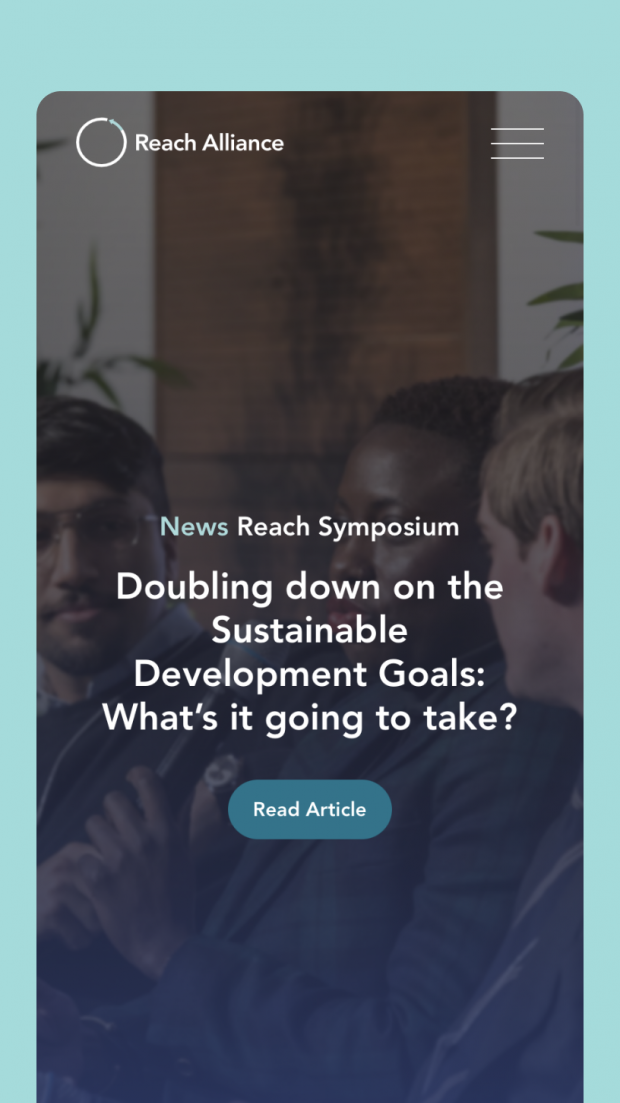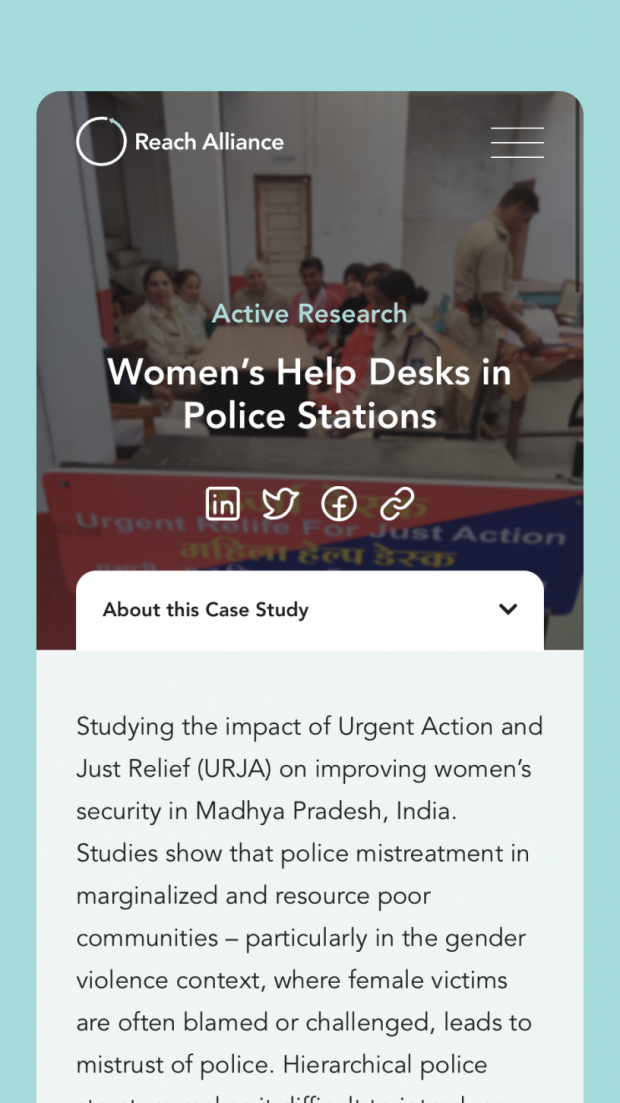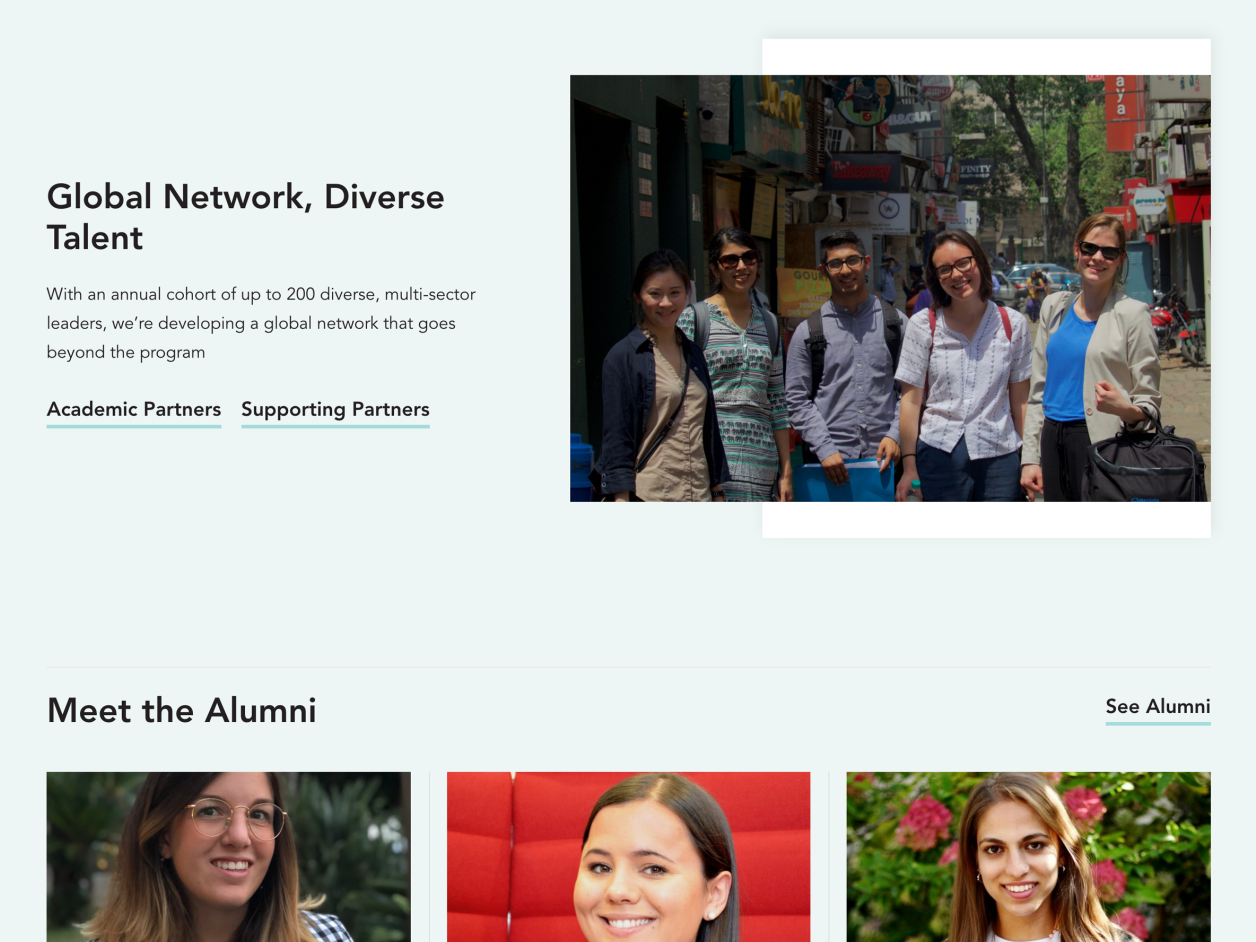 Expanding Partnerships
When we undertook this project, the Reach Alliance was about to begin a period of exponential growth. We built this site with that in mind, accommodating new international partners and projects with ease.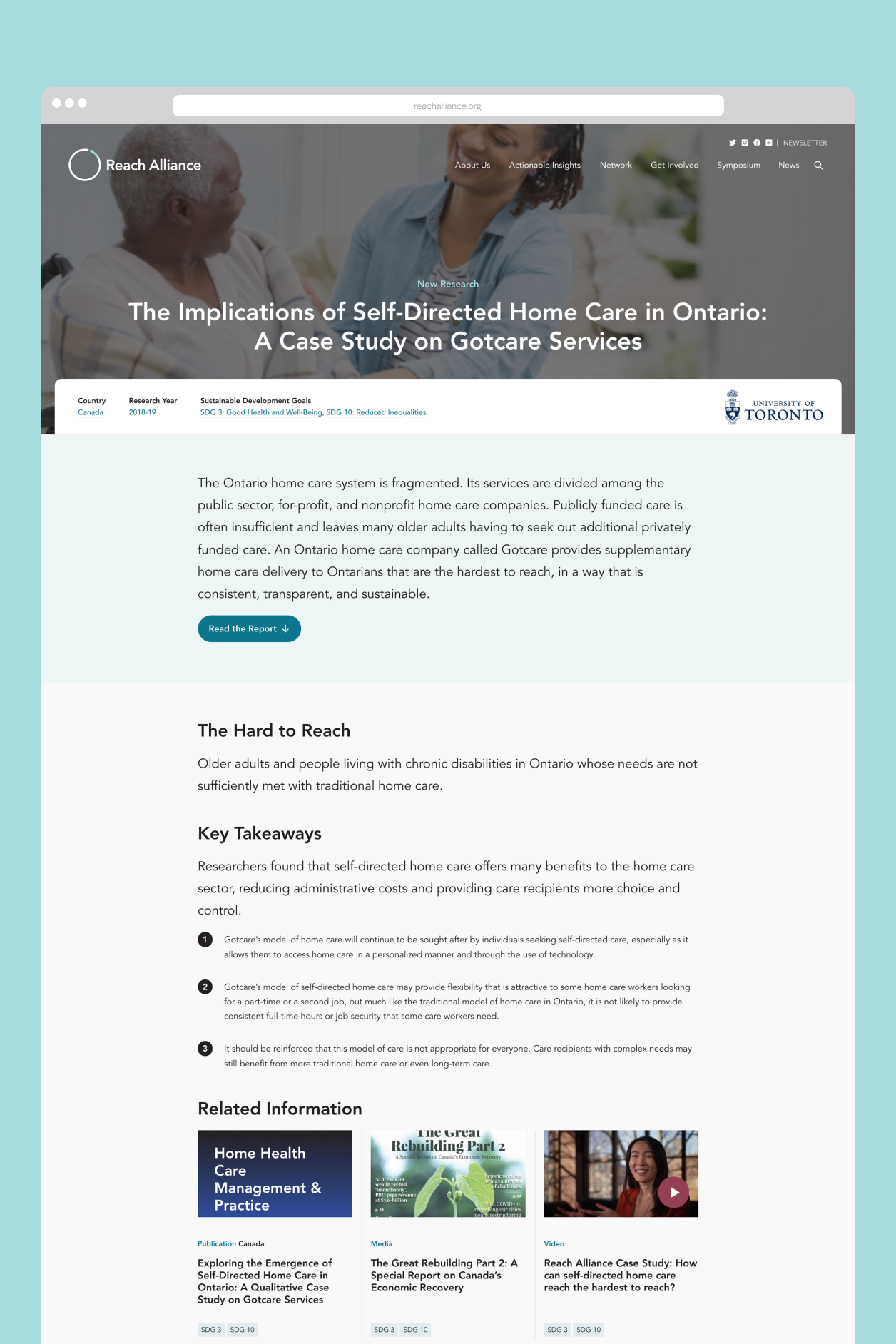 Symposium!
The Reach Alliance hosts this annual conference with an international audience of high-ranking professionals and government officials. We created the tools and design to help support the needs of this amazing event well in advance of the launch of their new website.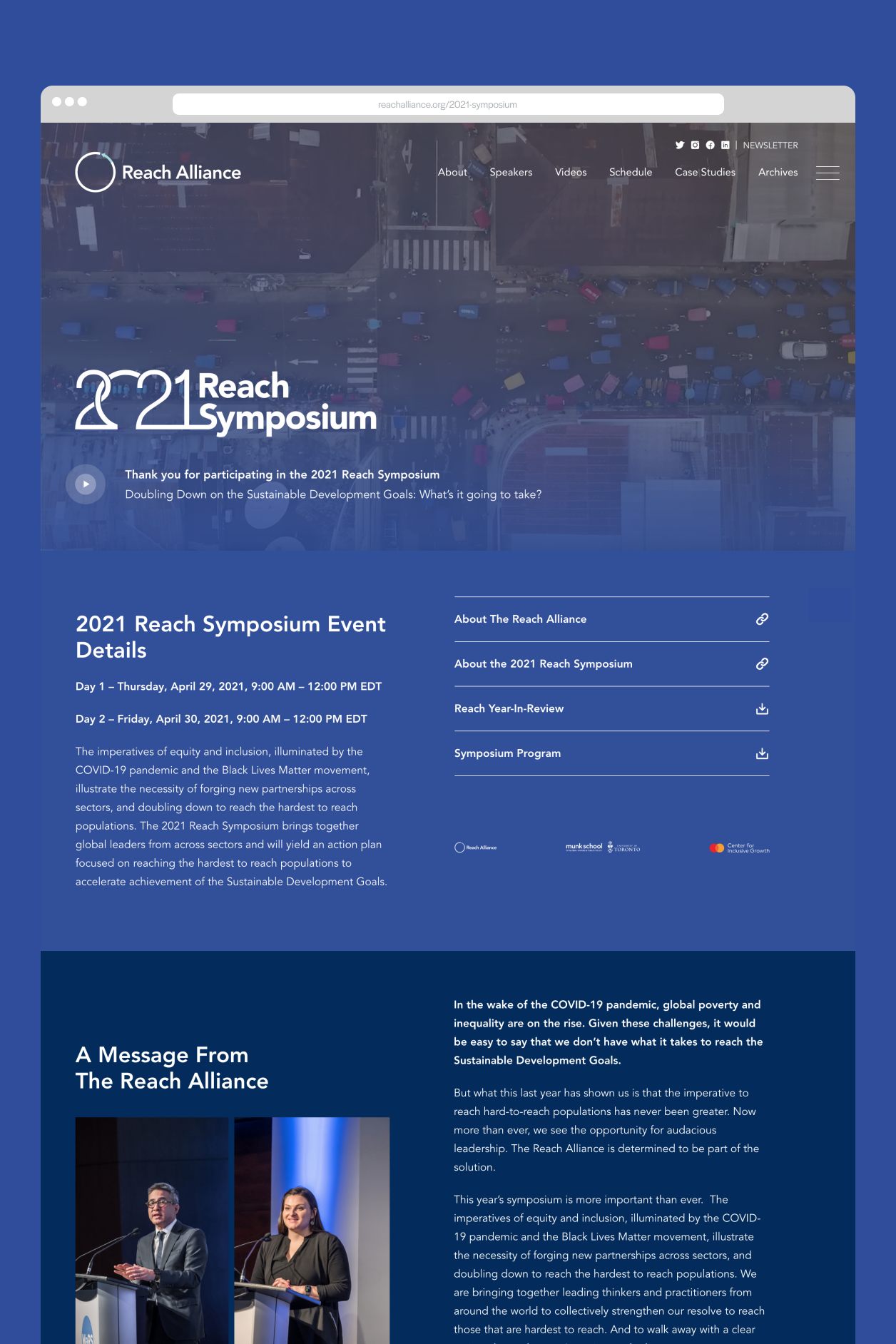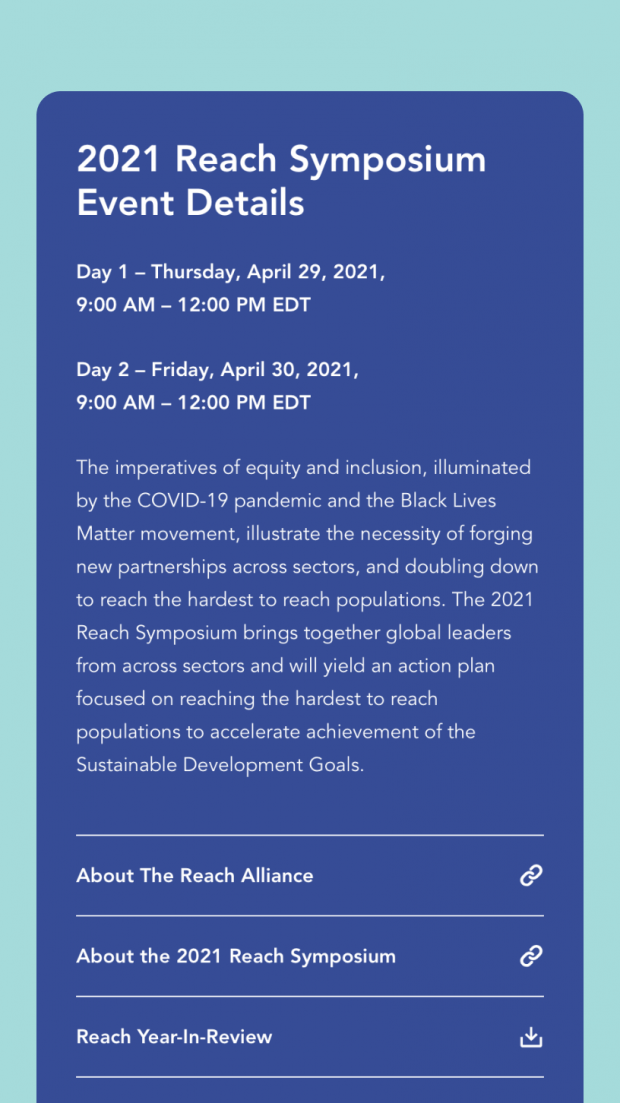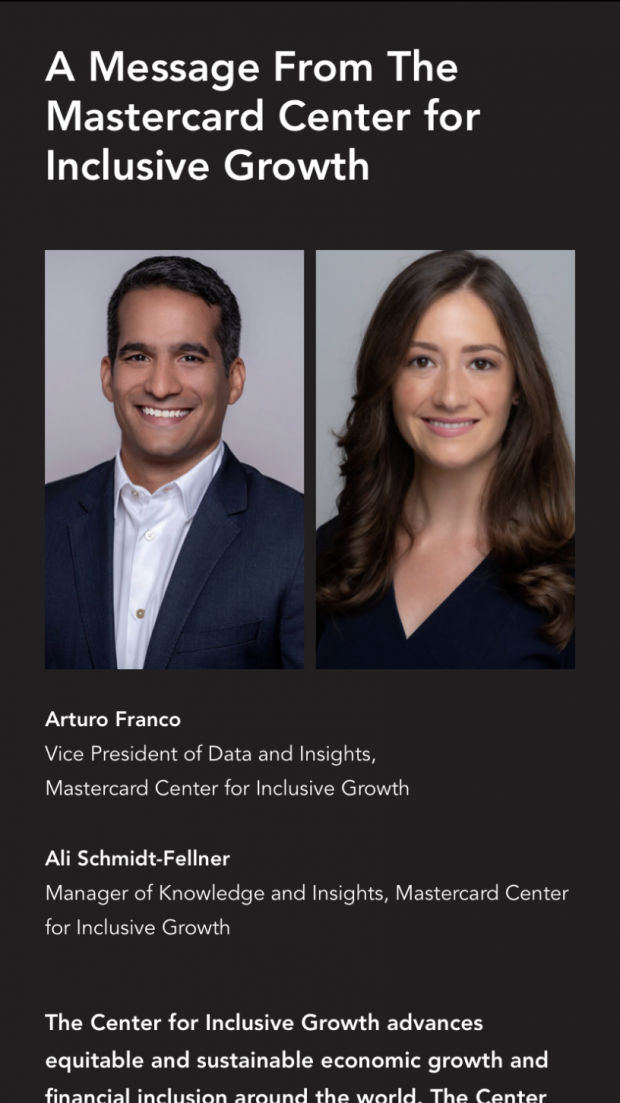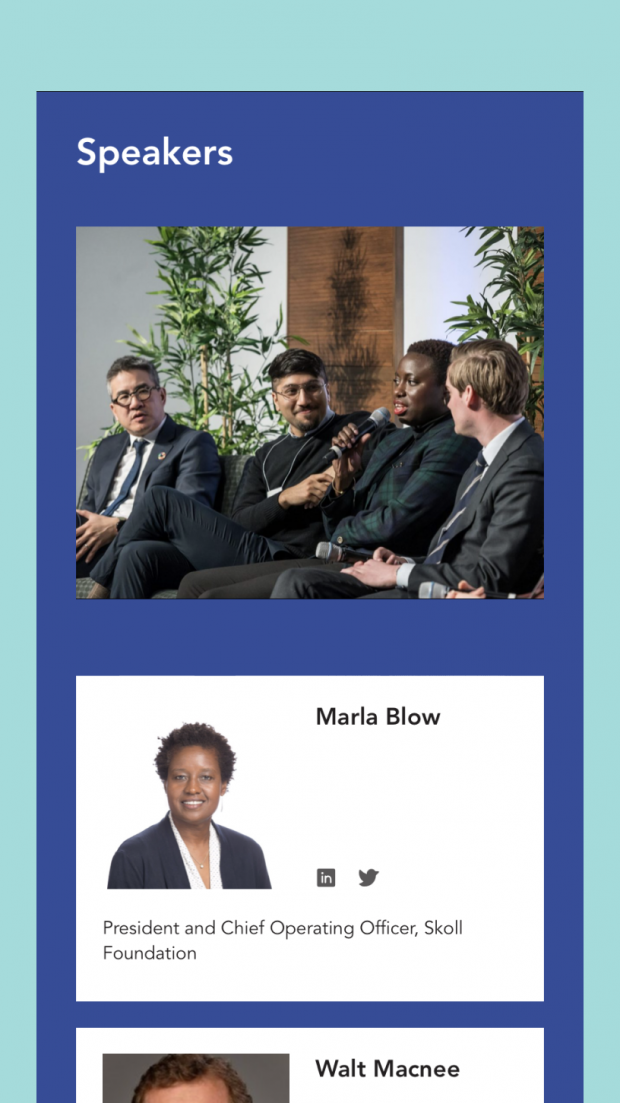 Add photos and more here