Department of Ecology & Evolutionary Biology
A website built to evolve with the client. We created a natural order of things for a huge amount of buried content to bring this world-class school into the global spotlight.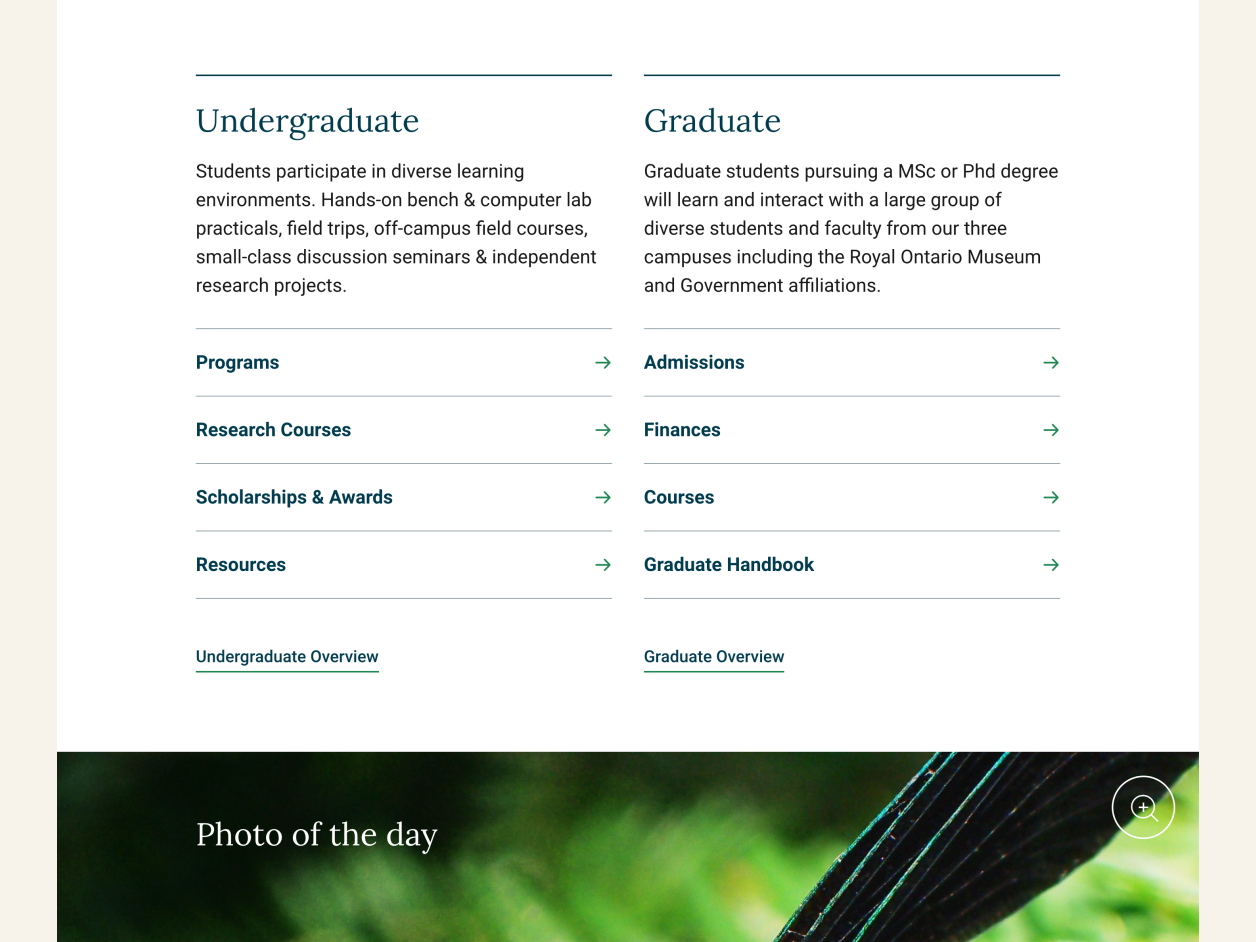 Planning the department of departments
The biggest task in taking on a website of this size and scope is to develop organizational systems while also providing focus to a variety of user groups and their very specific needs: showcasing research, labs, faculty and curriculum, to name a few.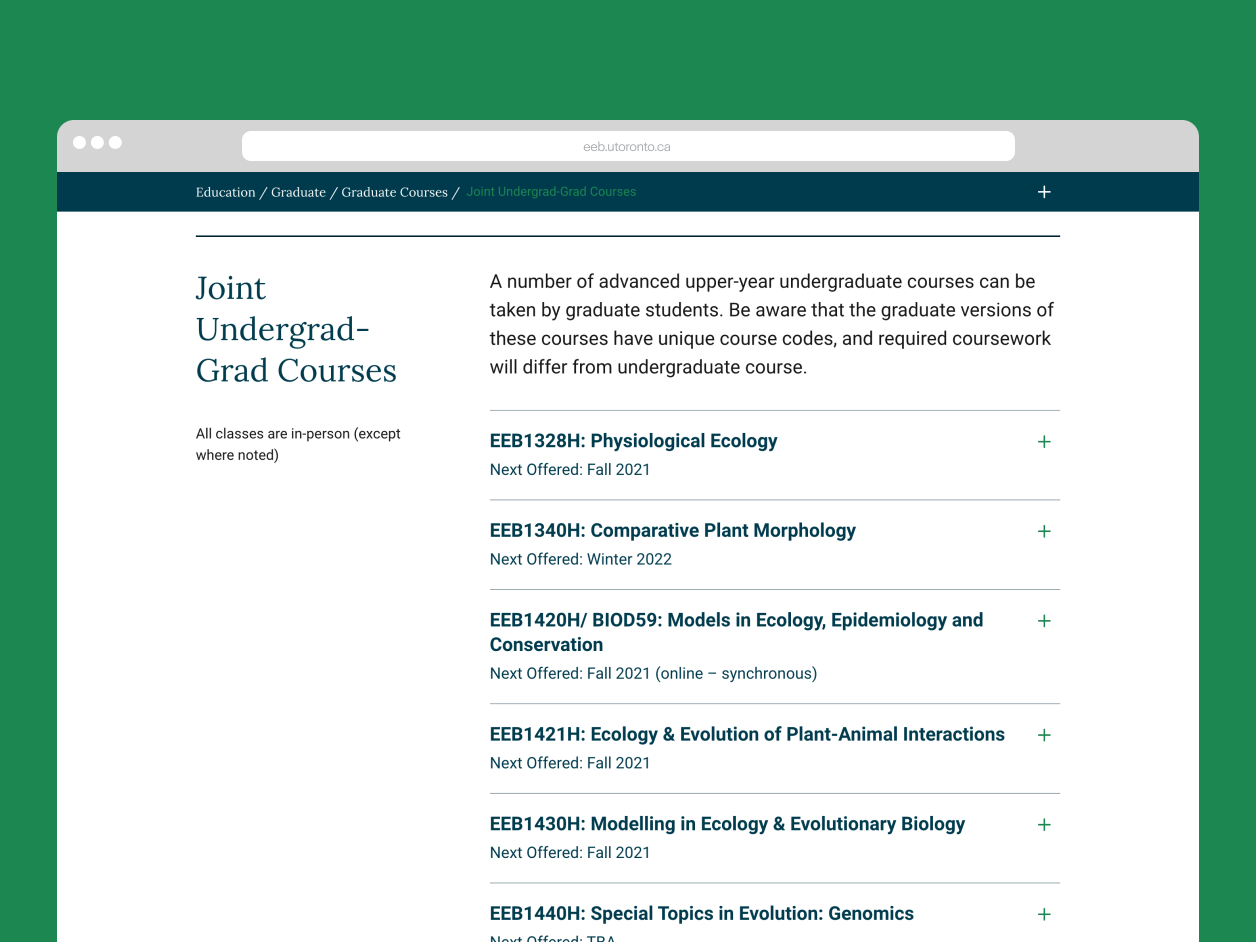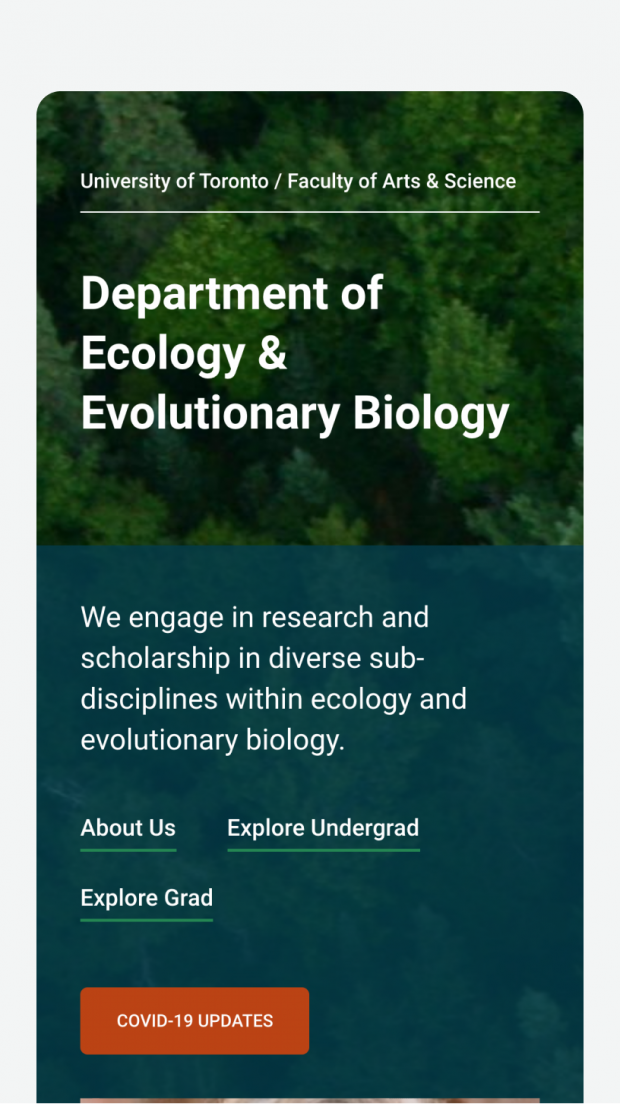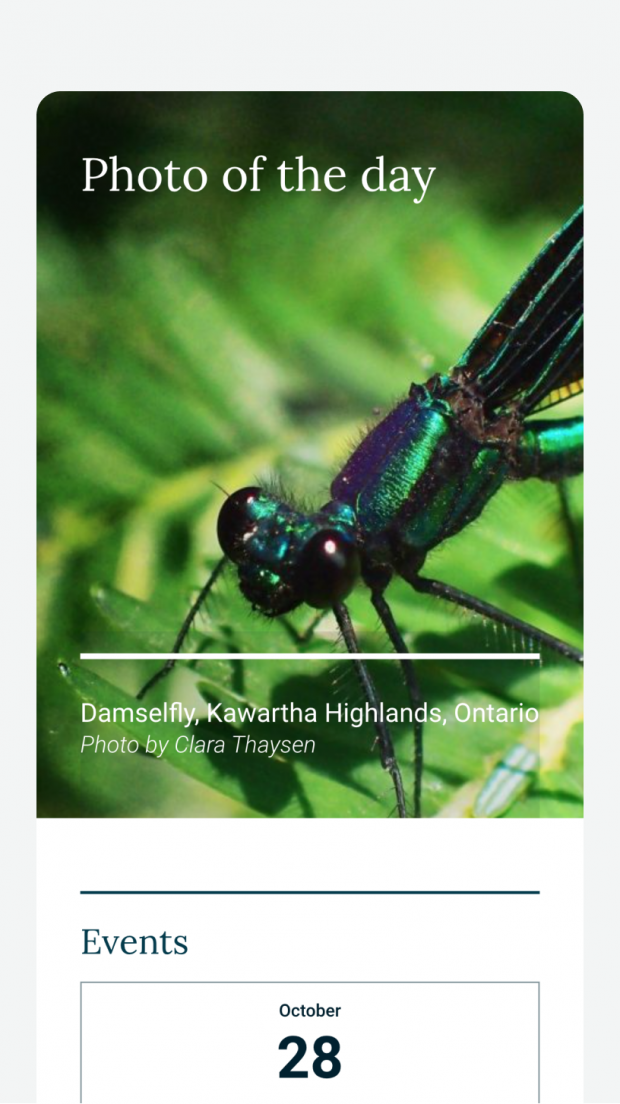 Simplicity was key
Rather than get fancy with design elements, we opted for a very simple (yet flexible) design system that allowed for easy organization and navigation of large amounts of content.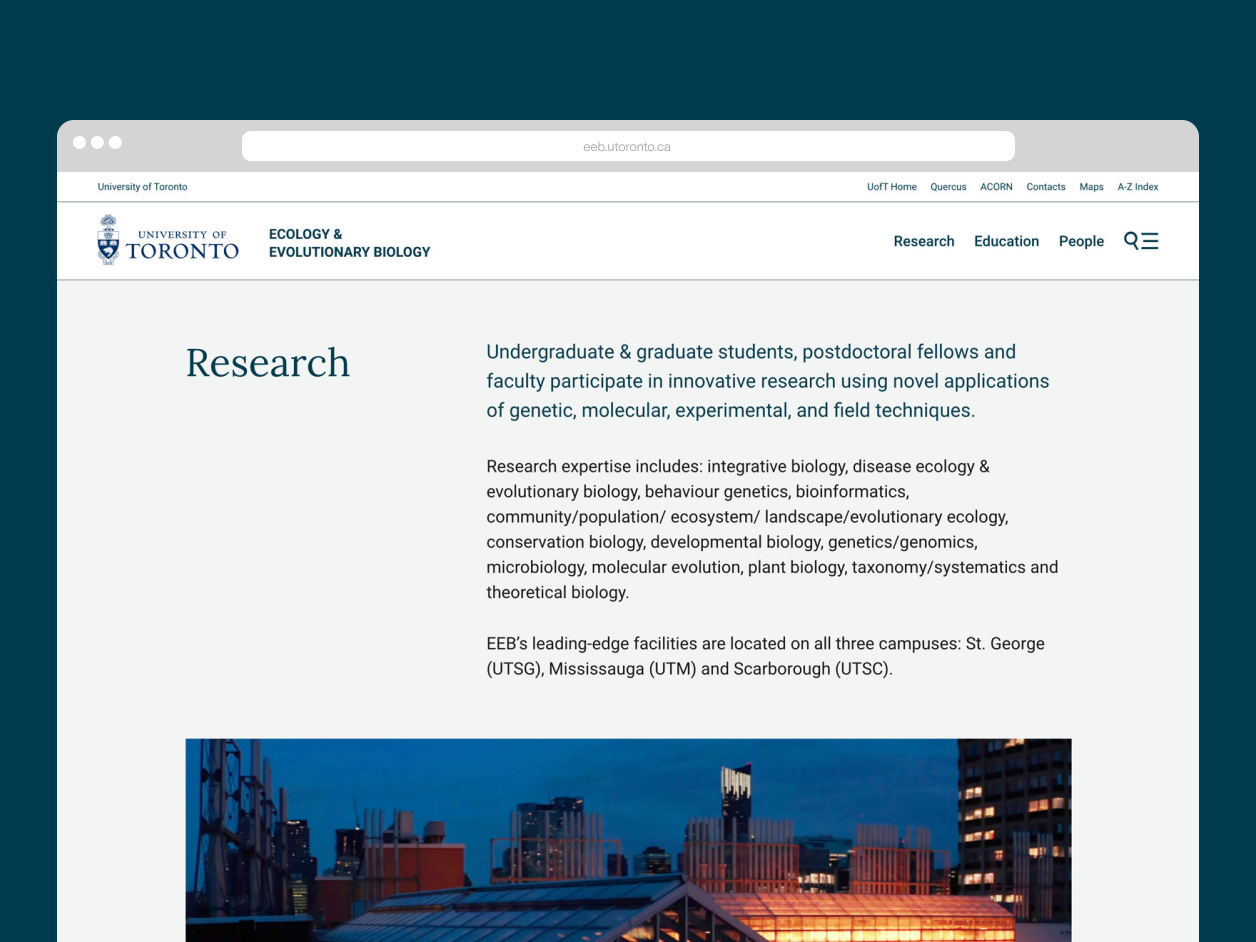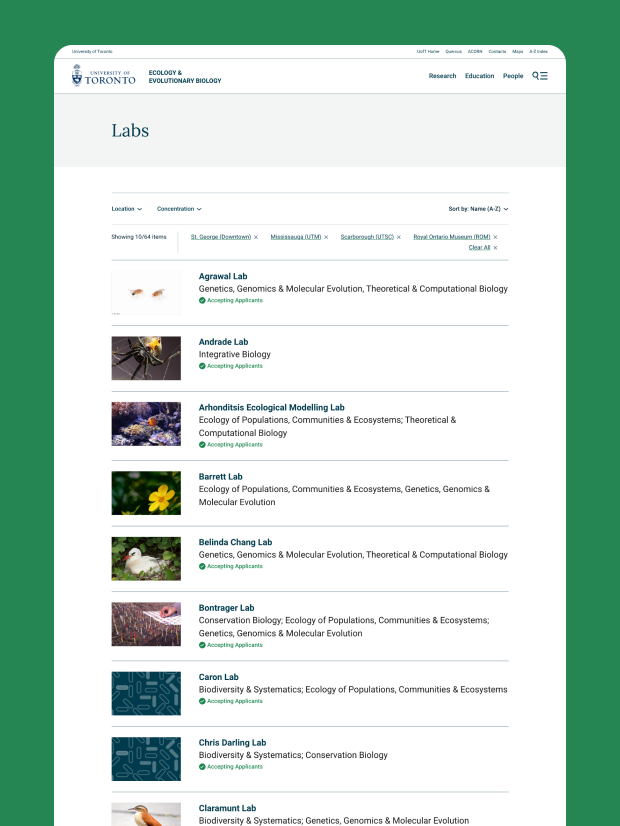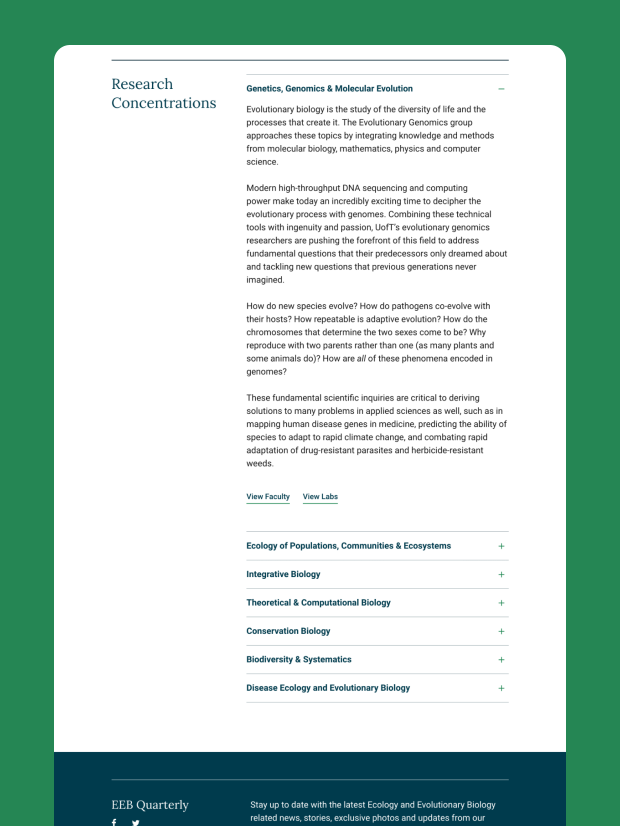 Looking for someone?
This well structured people database solved a myriad of administrative and connection issues. Filters for faculty and student types, locations and concentrations are linked to bios and specific labs. Simple tools provide visual cues for students about faculty accepting students for lab work and doctoral supervision.