Canadian Concussion Network / Réseau Canadien des Commotions
A partnership of Canadian minds. This website was developed to help the newly formed CCN/RCC solve the global concussion challenge, build their brand, and increase membership.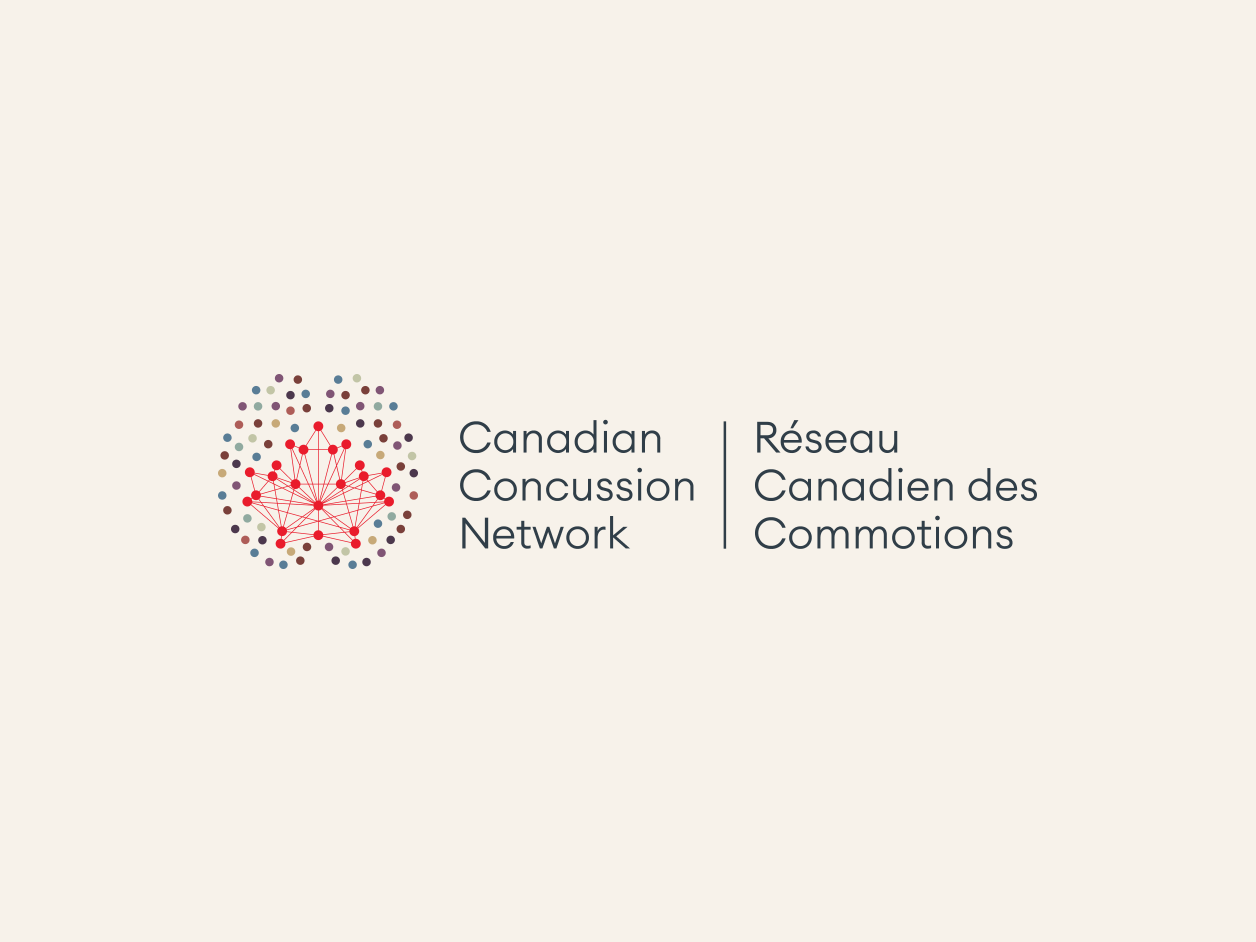 Big Branded Brains
At the formation of the Canadian Concussion Network (CCN) we helped develop the brand identity and overall content strategy of the brand. Logos, typography and colour systems were all developed with a national feel and a global audience in mind.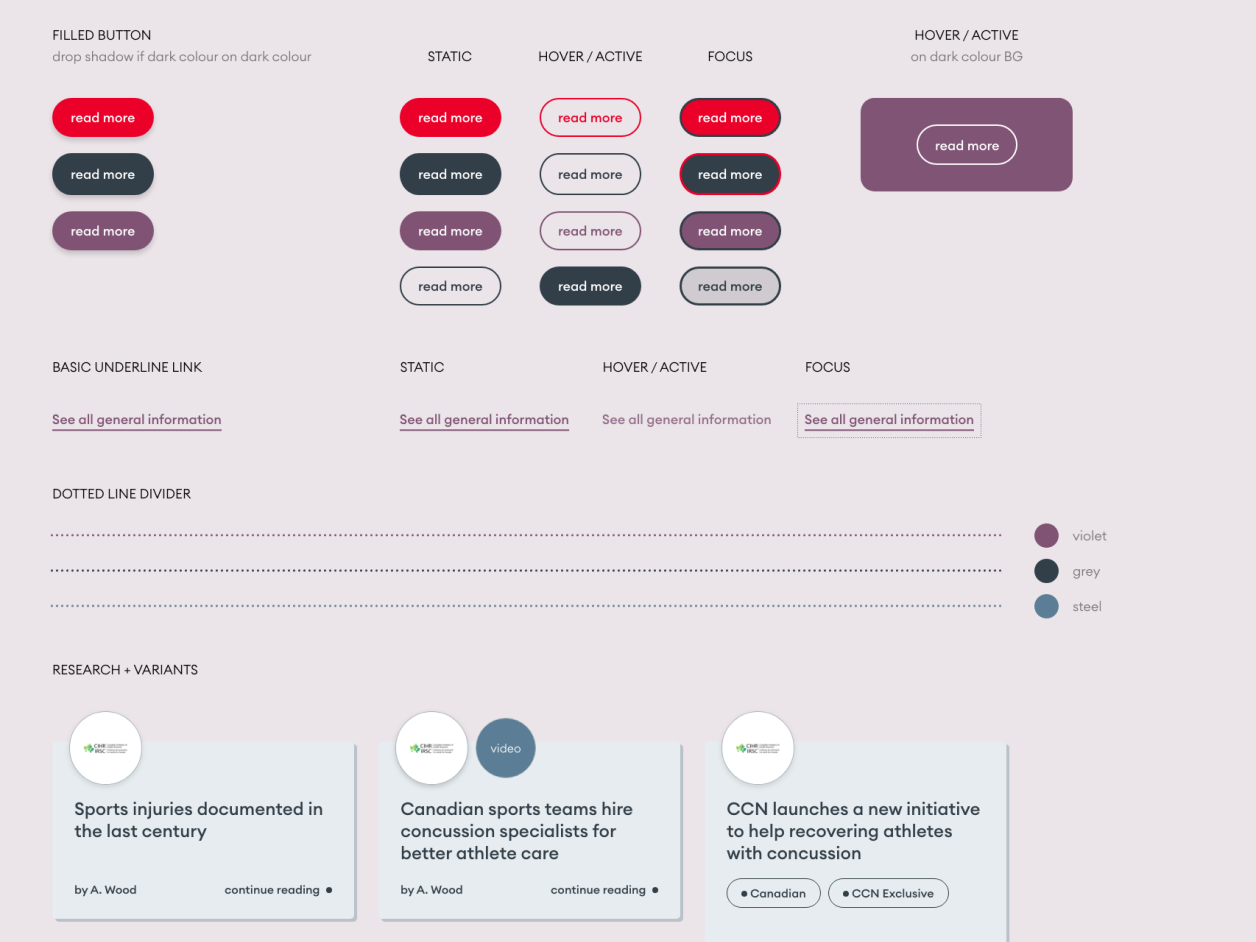 A place to put it all
Designed and developed from the ground up, this website utilizes the full potential of WordPress' block editor for an extremely flexible website that includes events, opportunities, resources, training, and knowledge translation.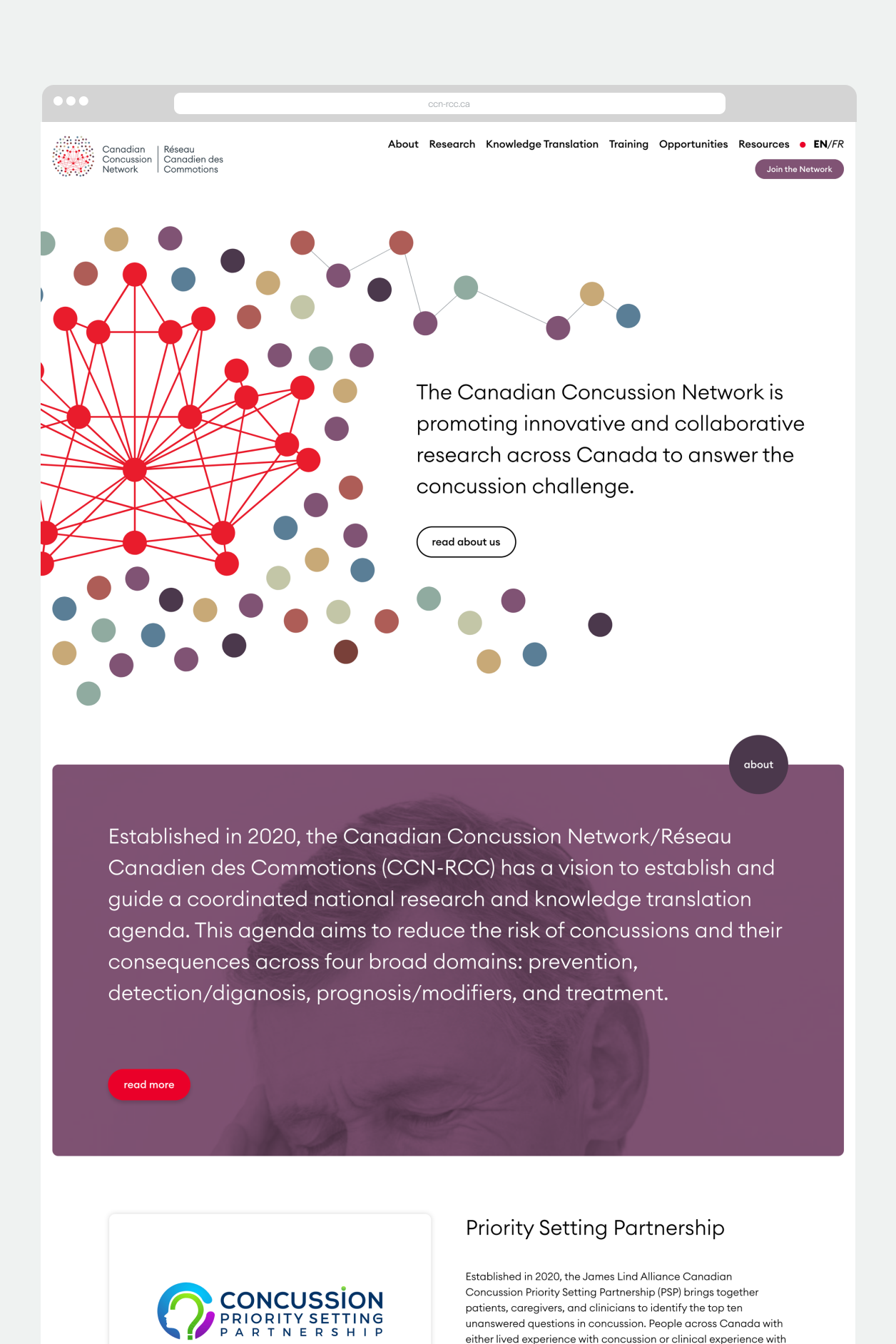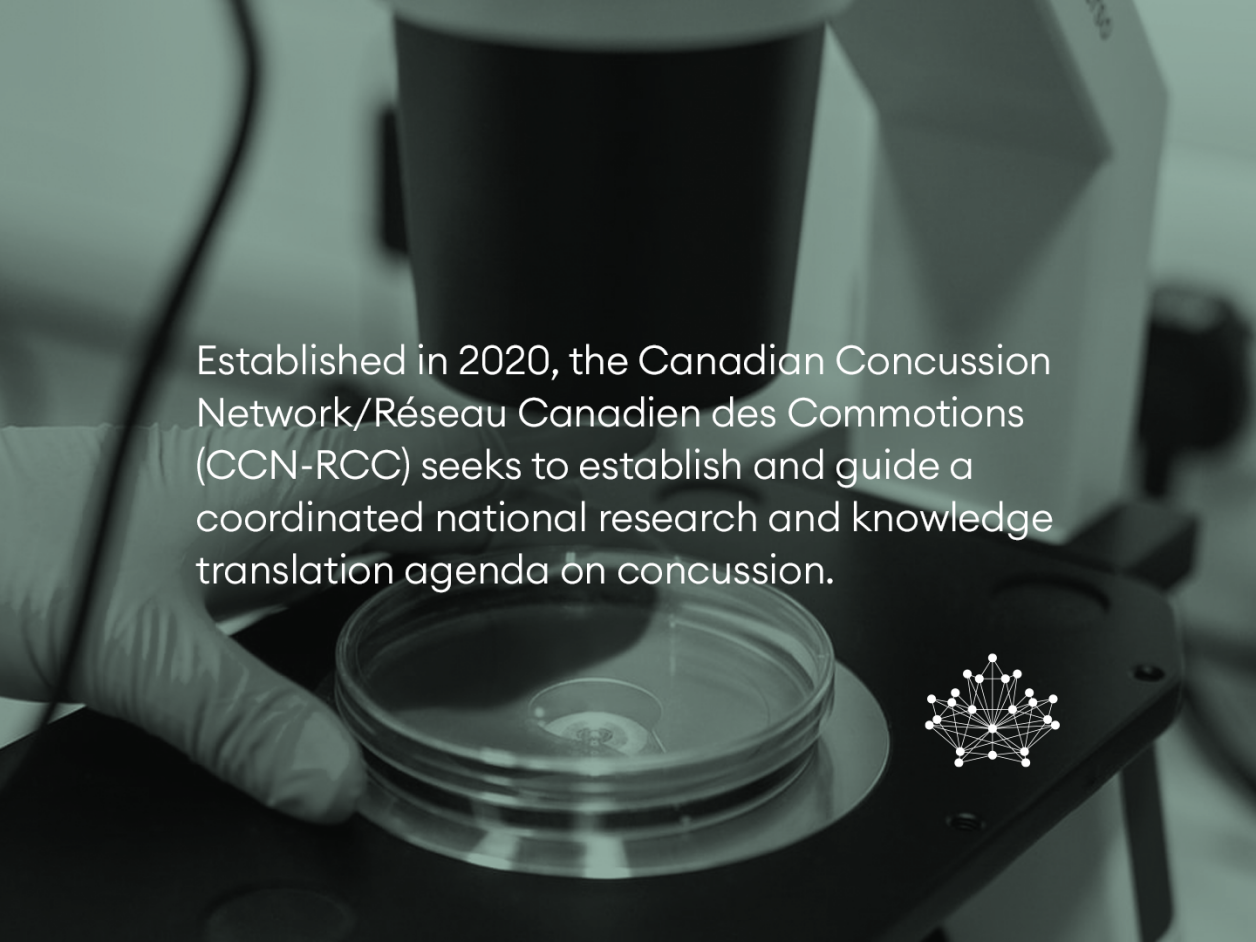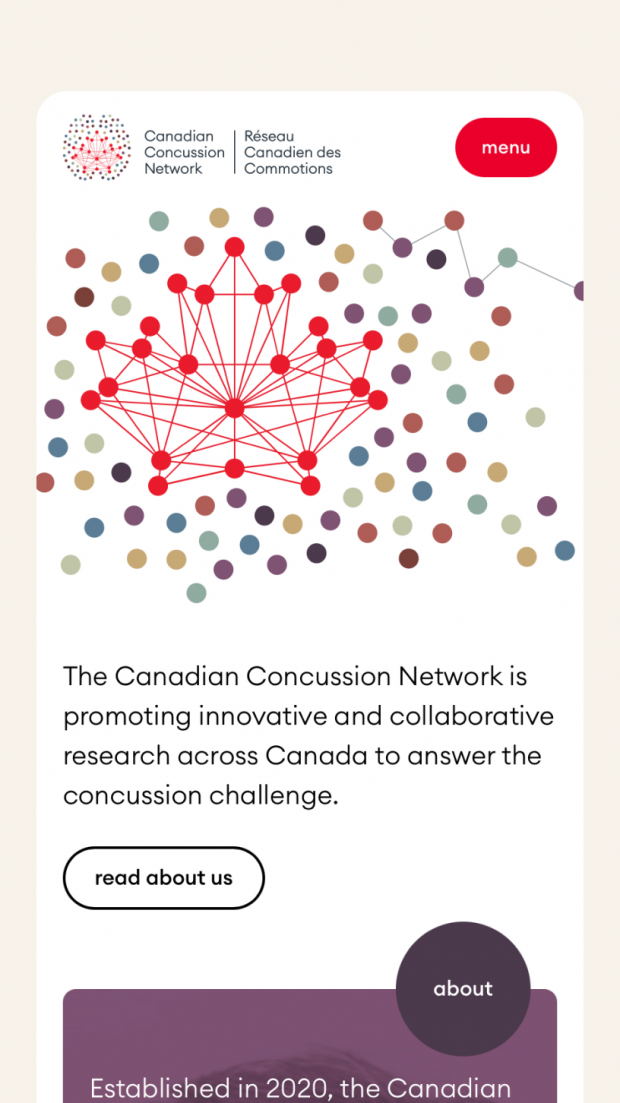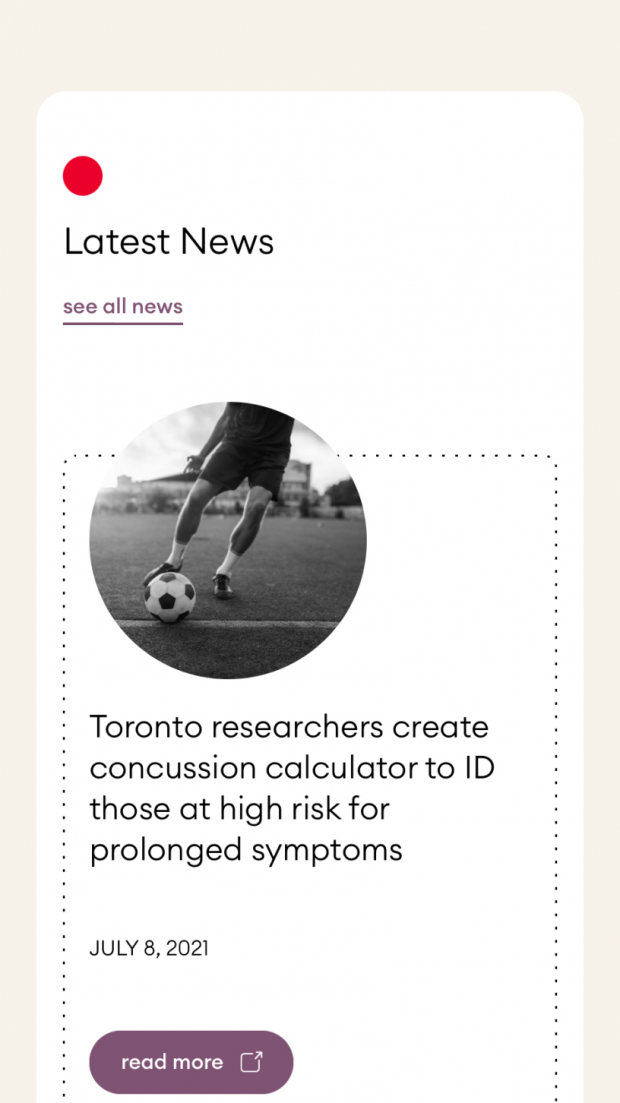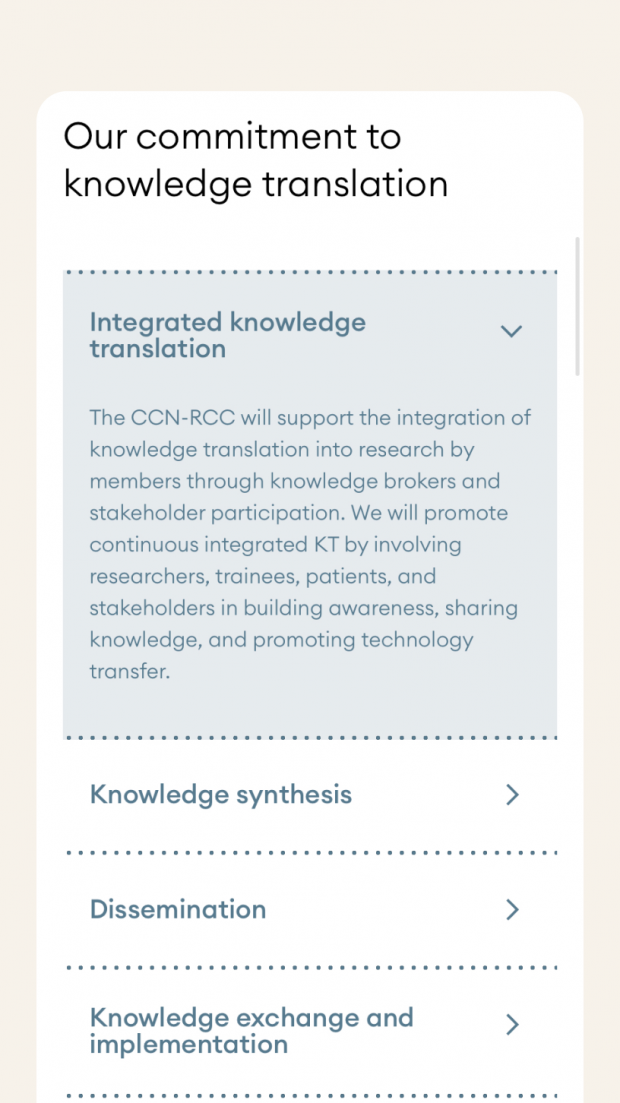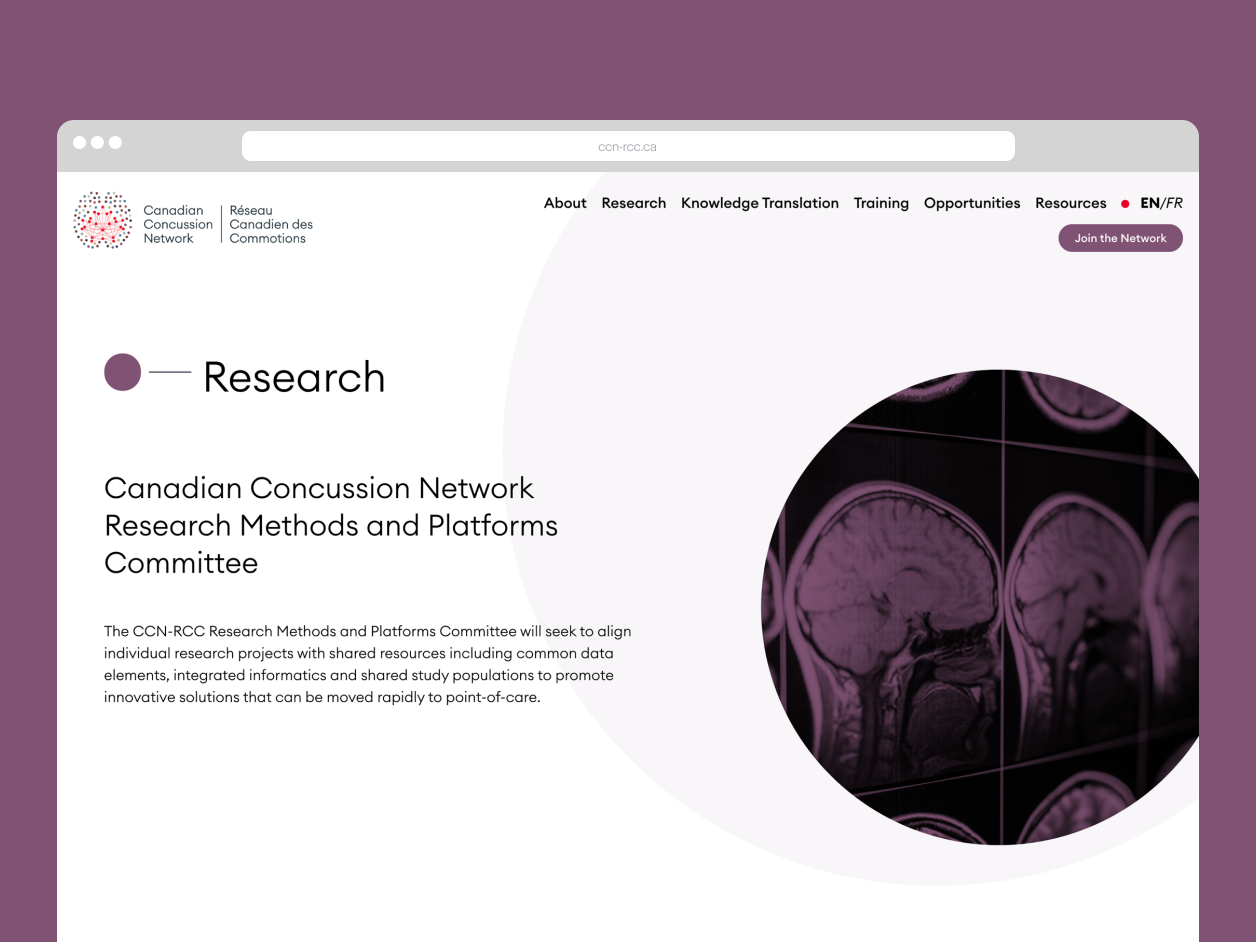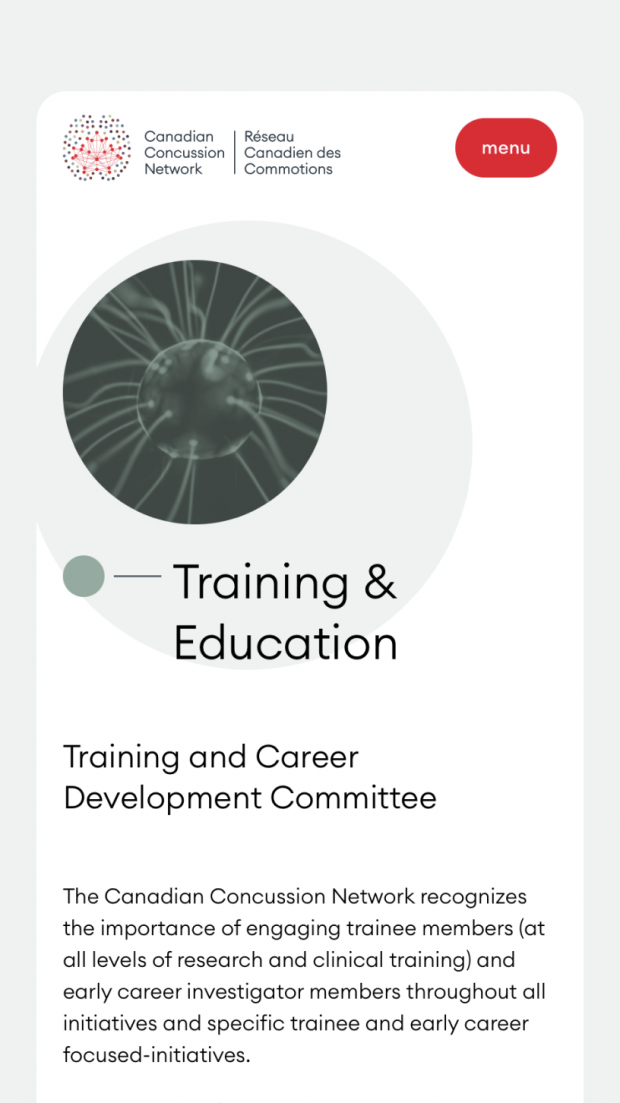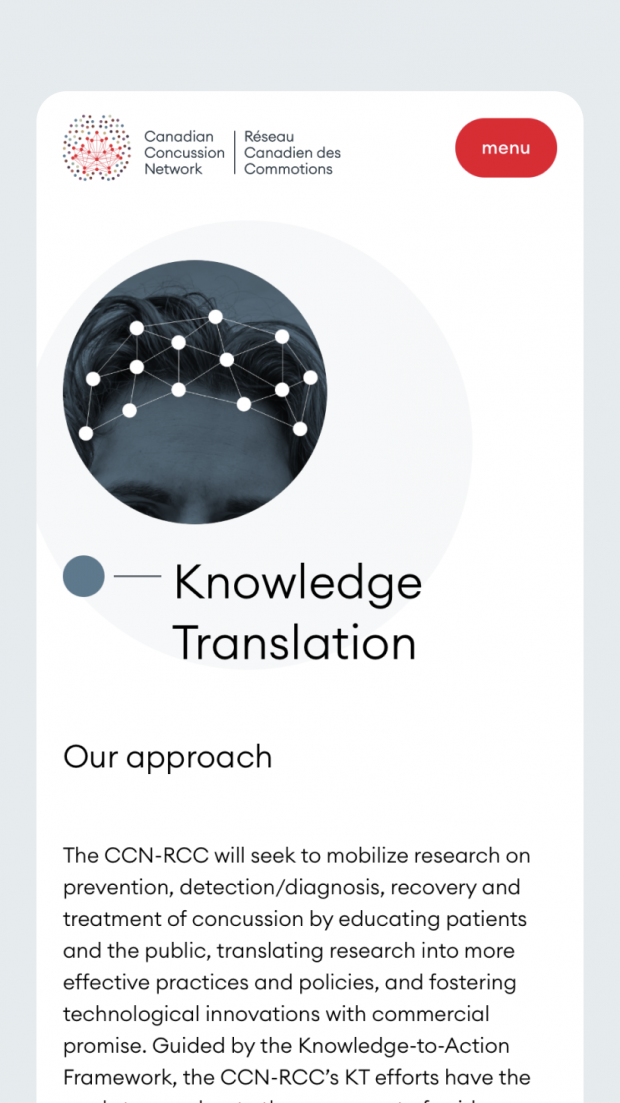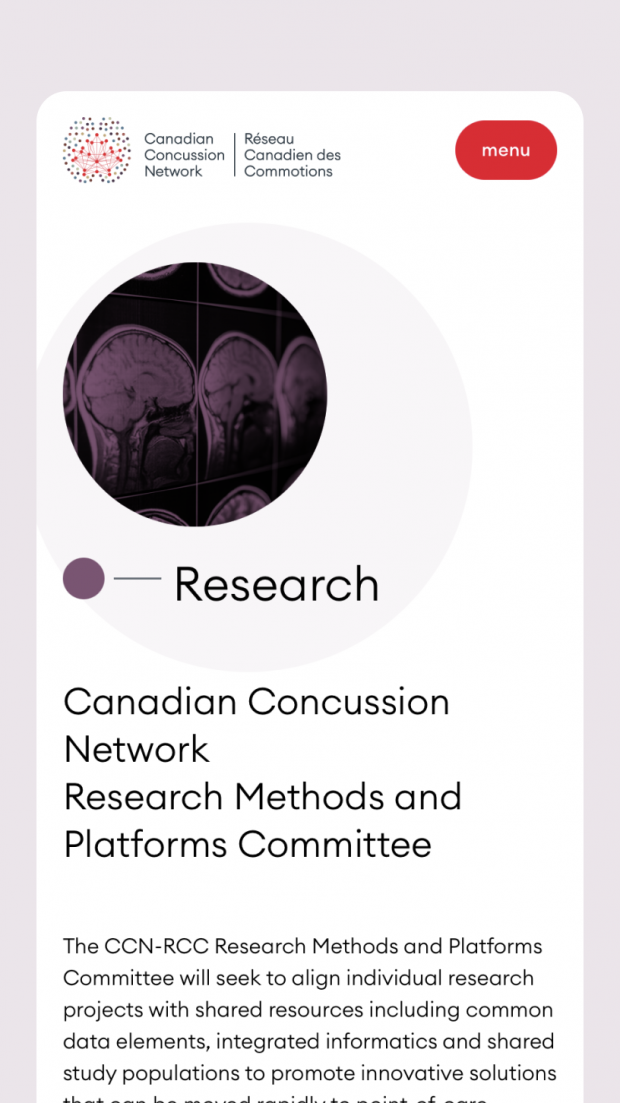 Members portal
The self-serving members portal allows for all 250+ members of CCN/RCC to keep their professional information secure and up-to-date.