Bad Boss Files
Gamification for citizen engagement. A gumshoe panda investigates Chinese labour laws one factory at a time to find out which real-life stories are true and which aren't.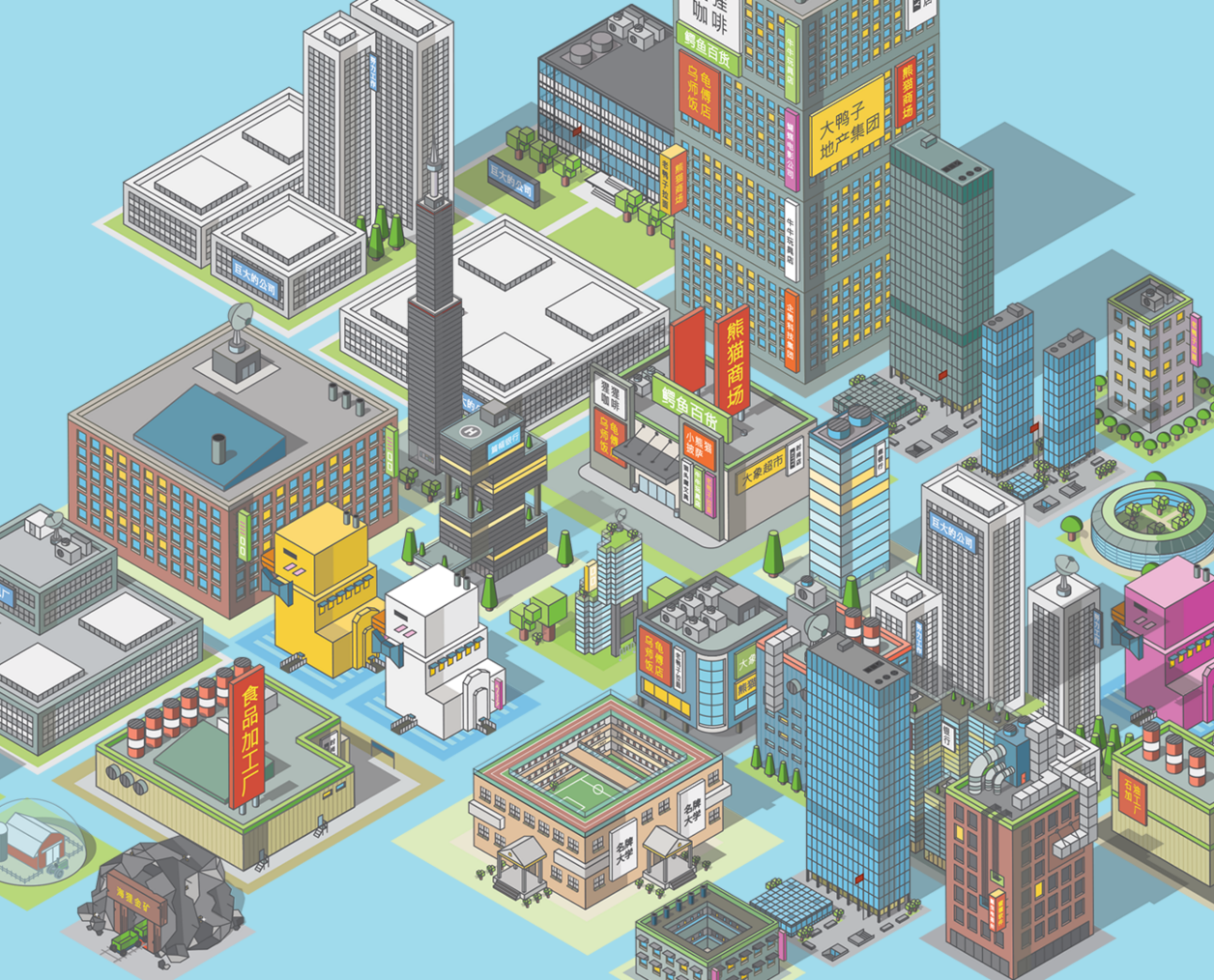 An interactive journey
We created a fully interactive in-browser journey for our inspector panda who visits factories across the city to dispel myths around Chinese labour laws. The game was presented as a Chinese language-first tool for Chinese citizens abroad.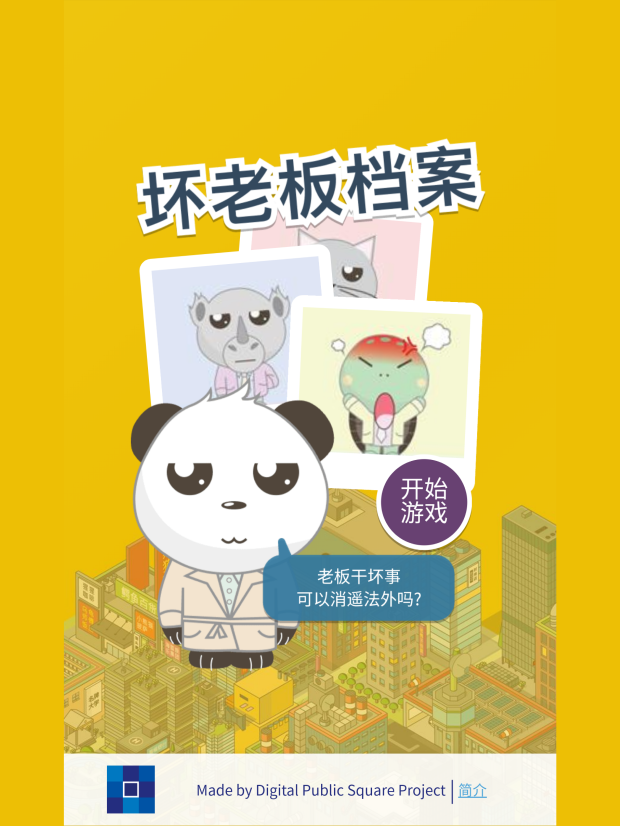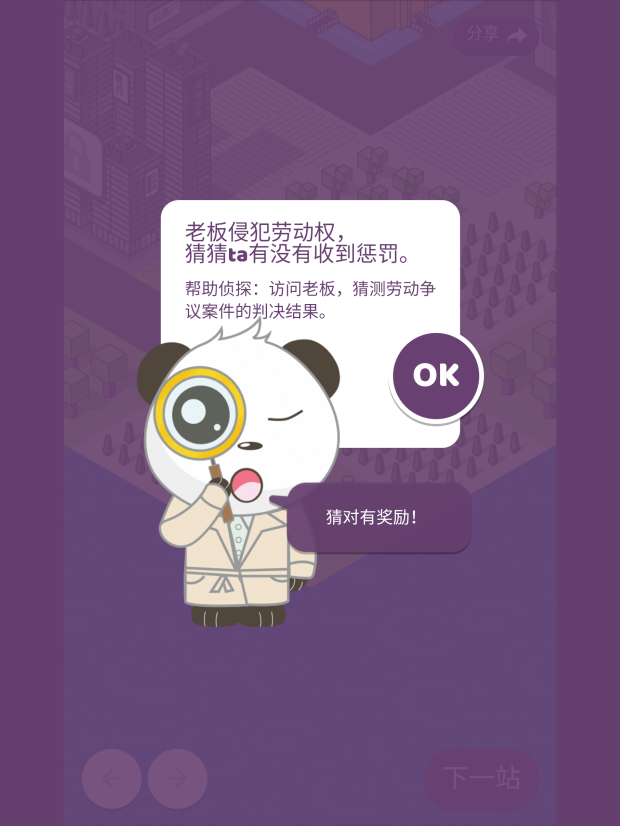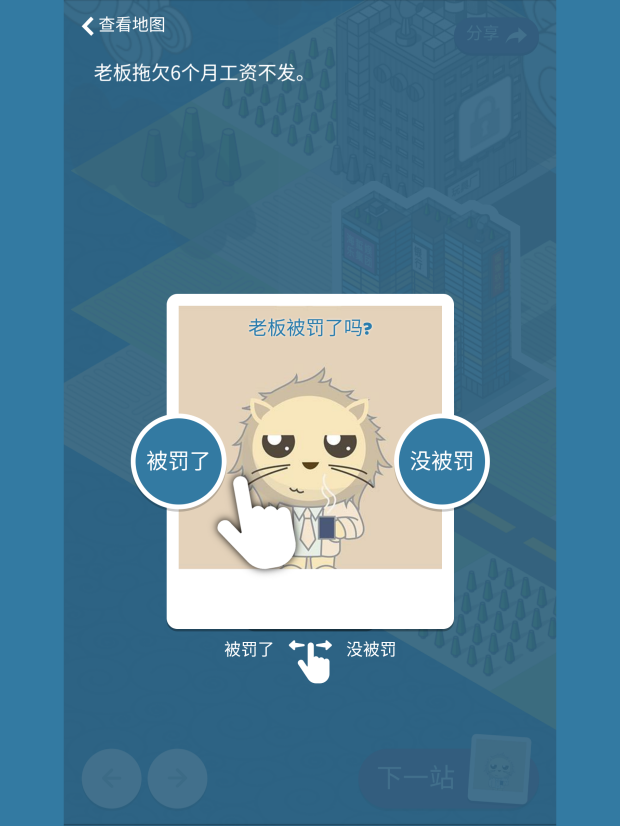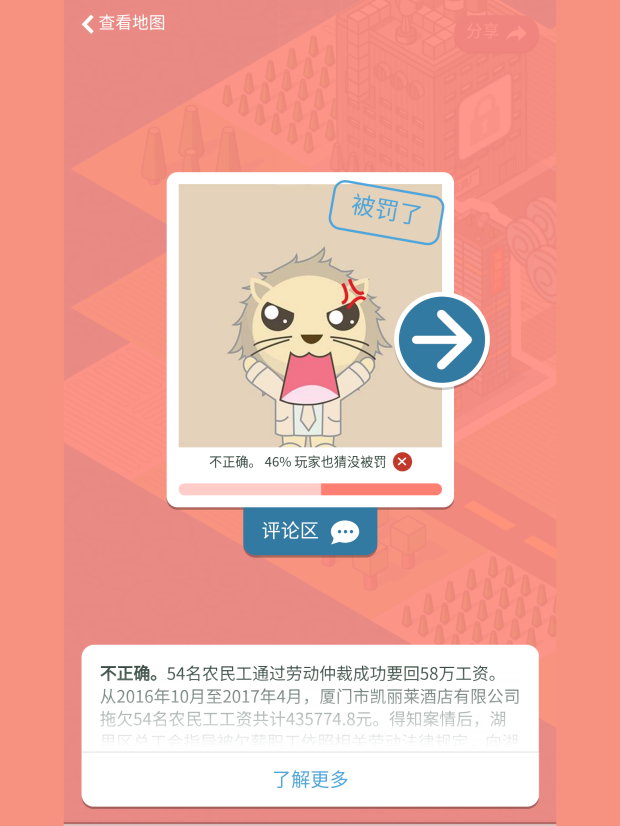 Creating the map
Developed in-house, we designed an intricate cartoon metropolis populated with a series of 30+ isometric buildings for the user to investigate and play within across multiple levels.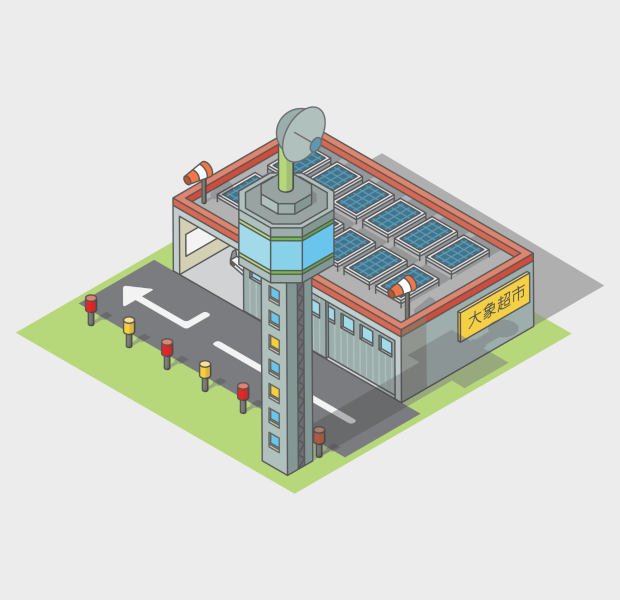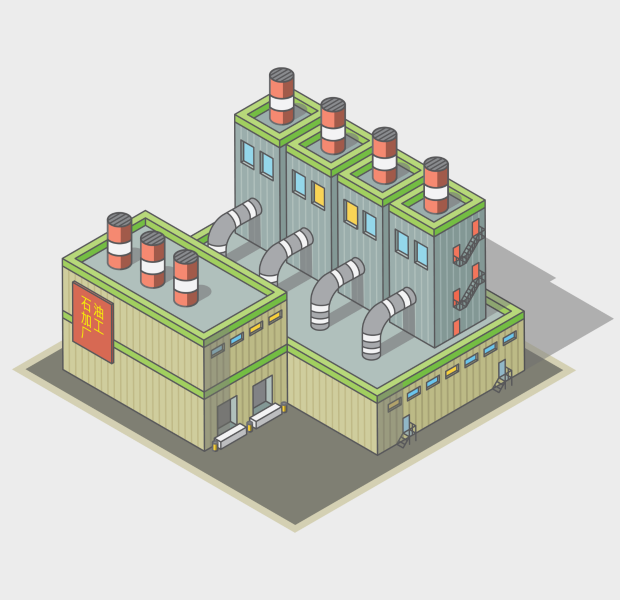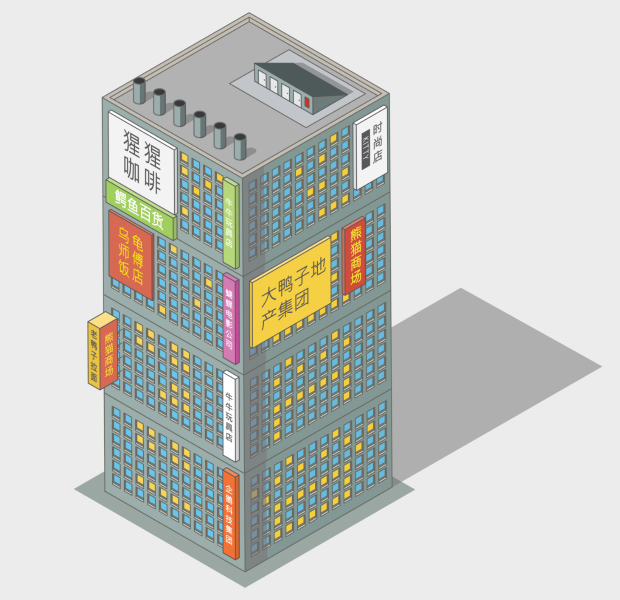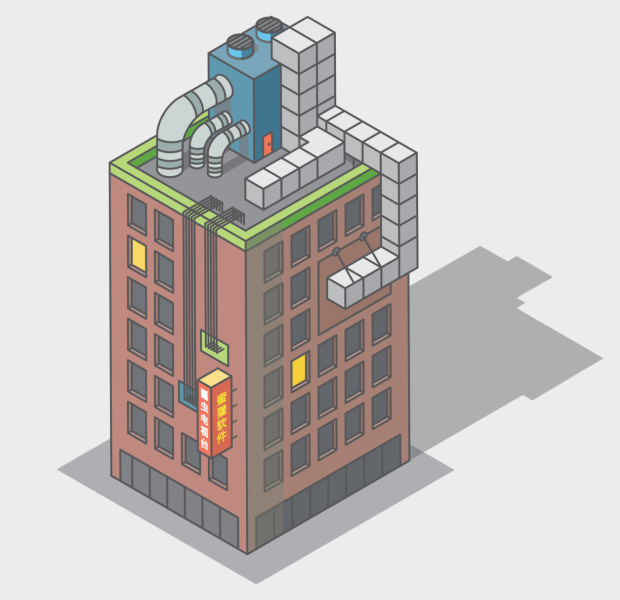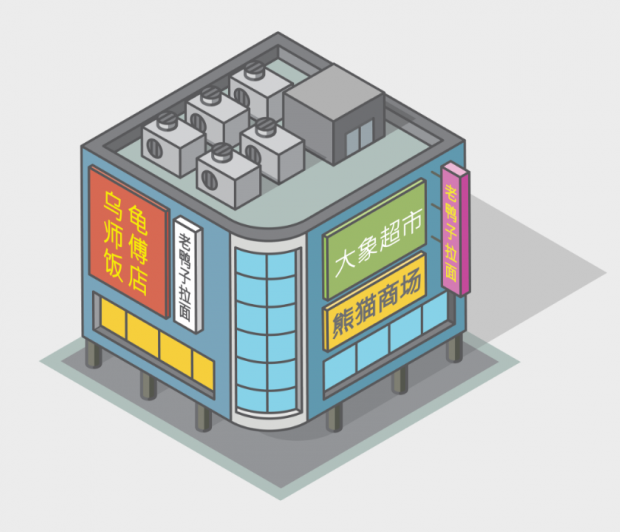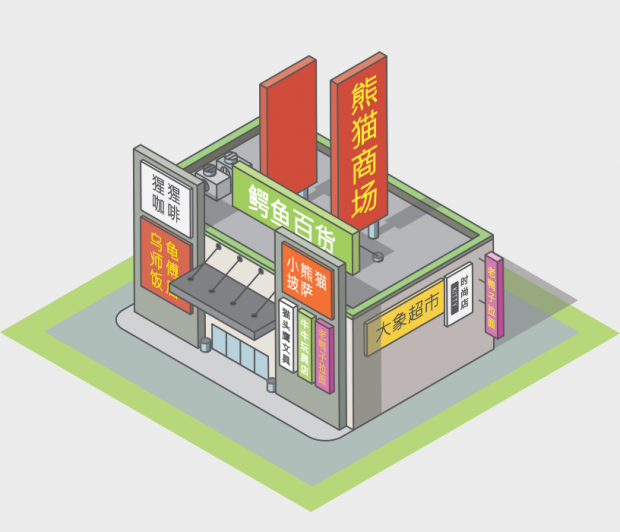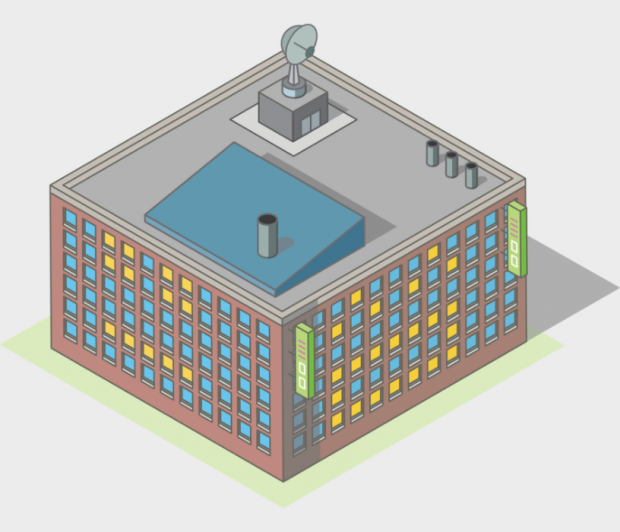 Creating the Characters
We also designed and illustrated 31 animal characters each with a range of emotional facial expressions to act as the bad bosses for each factory building.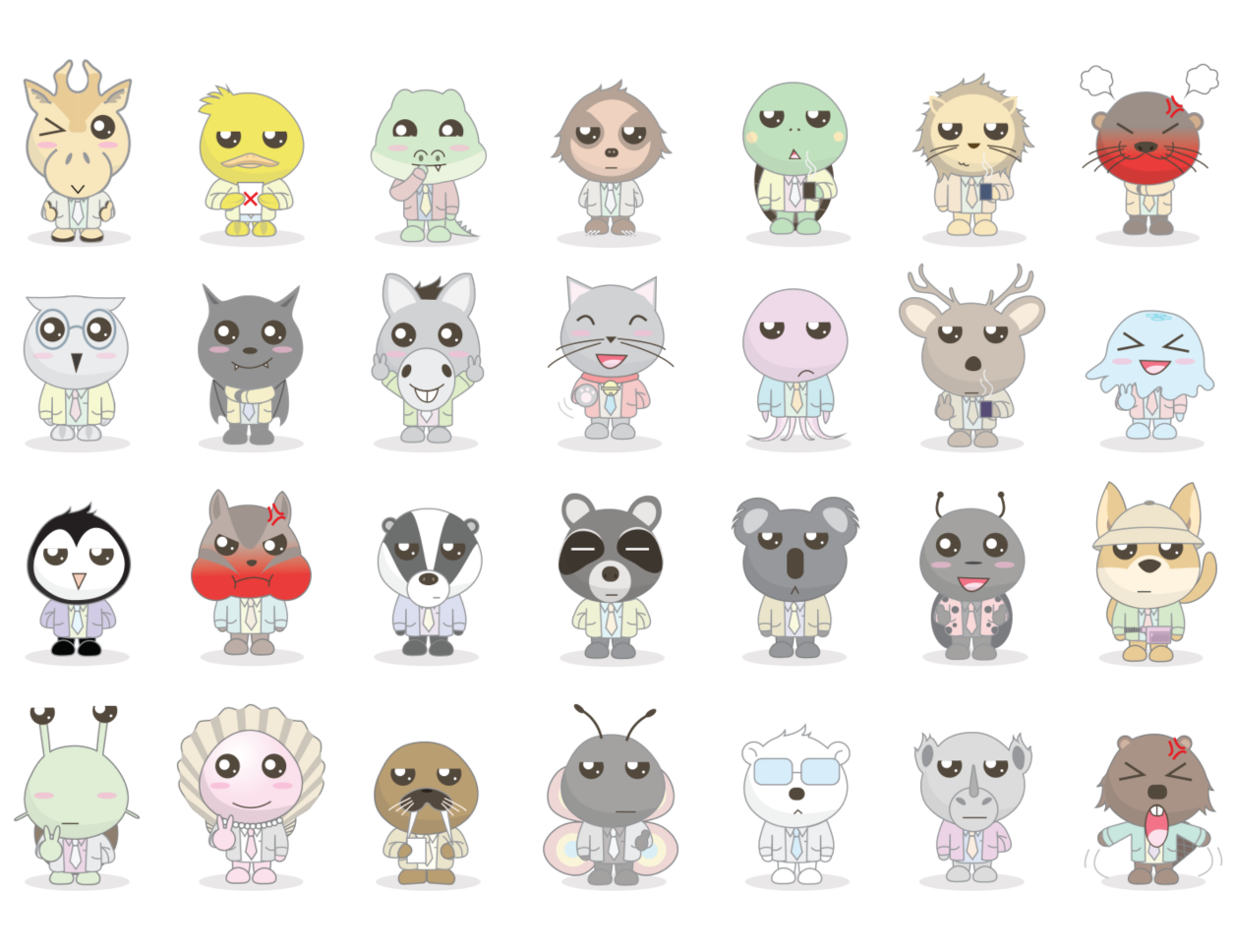 Over 2 million visits
The game provides a one-of-a-kind secure platform for Chinese citizens to learn, test their knowledge, clarify existing laws and start conversations.