16 York
Design on many levels. We stepped up when a new premium office space located at the heart of Toronto's South Core was in need of some large-scale promotion.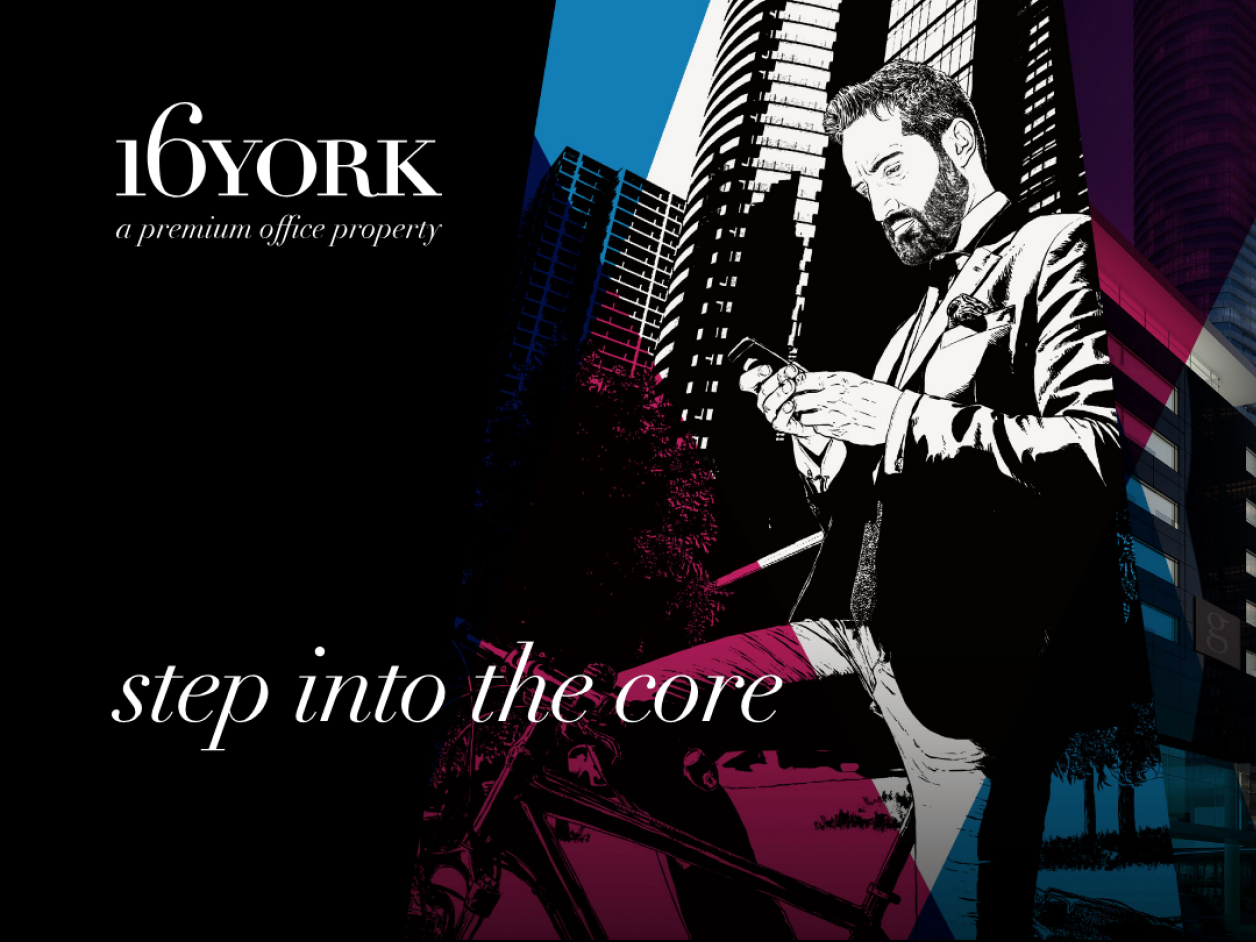 Putting you in 16 York's shoes
A mix of fashion and lifestyle imagery was developed to appeal to investors and tenants who saw themselves as business leaders in an exciting new downtown area. The hyper contrast of illustrations served as a backbone to the branding throughout.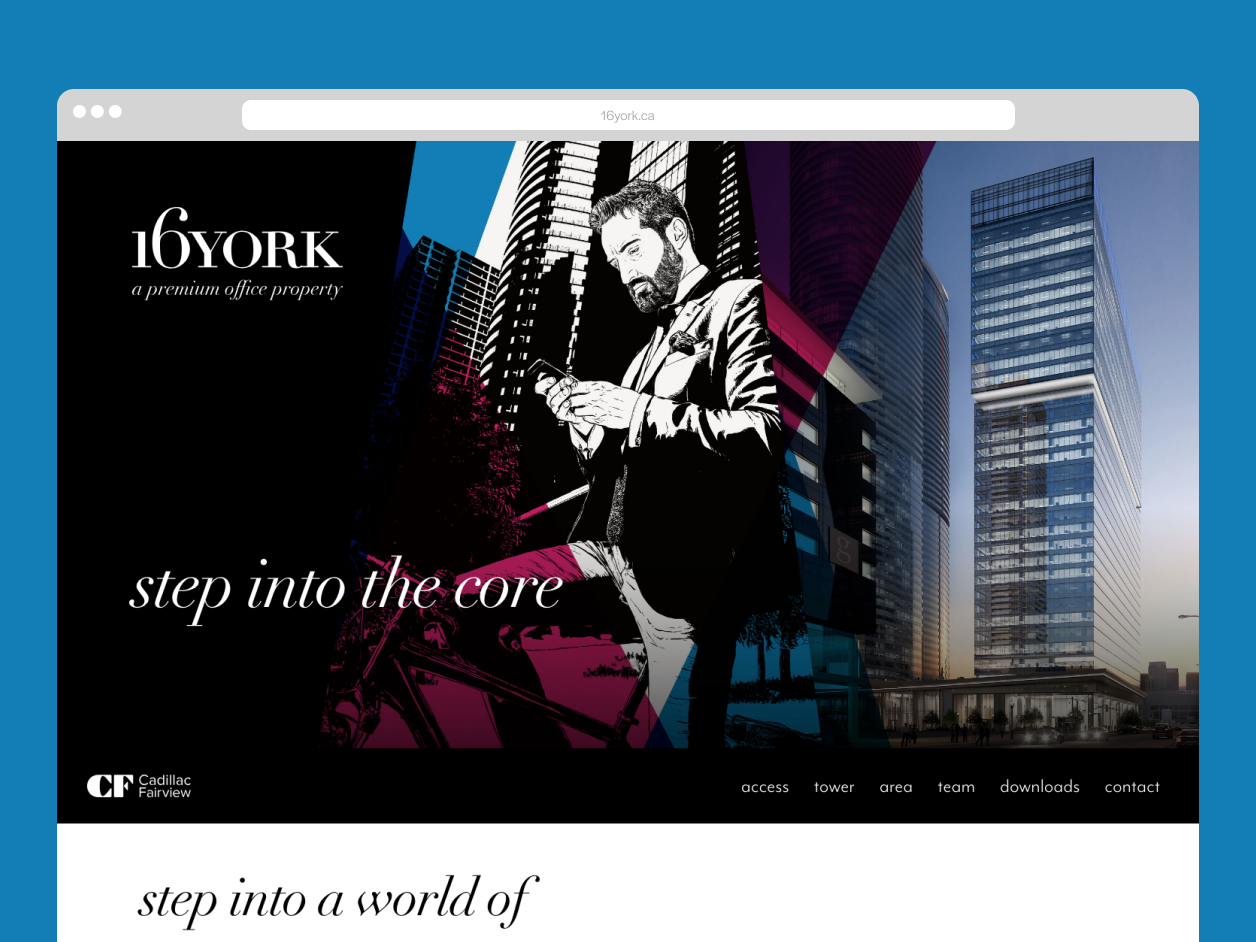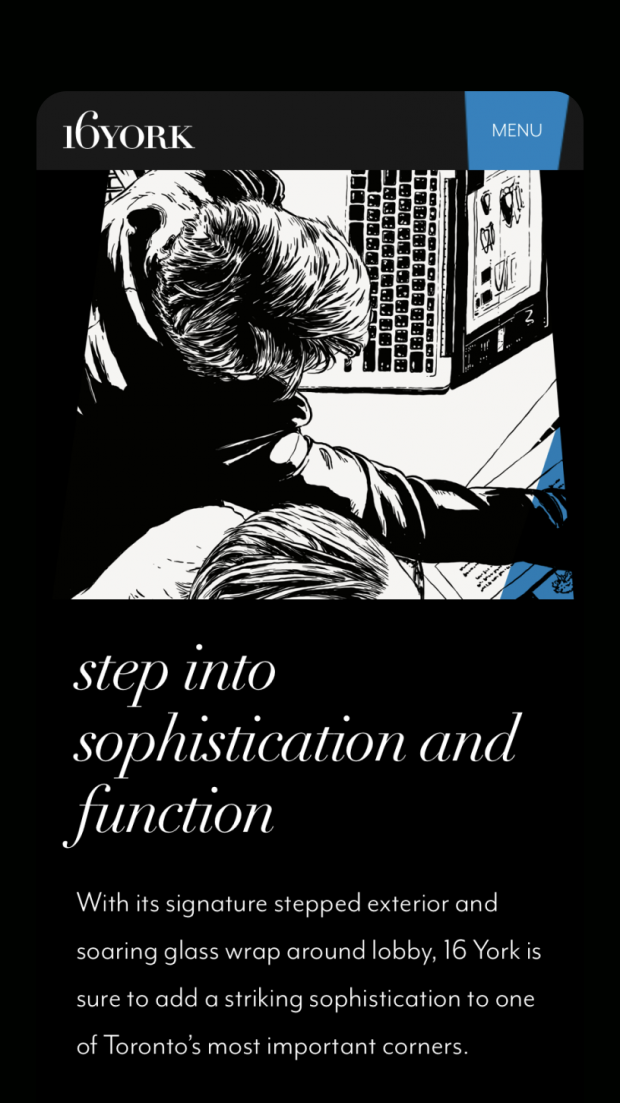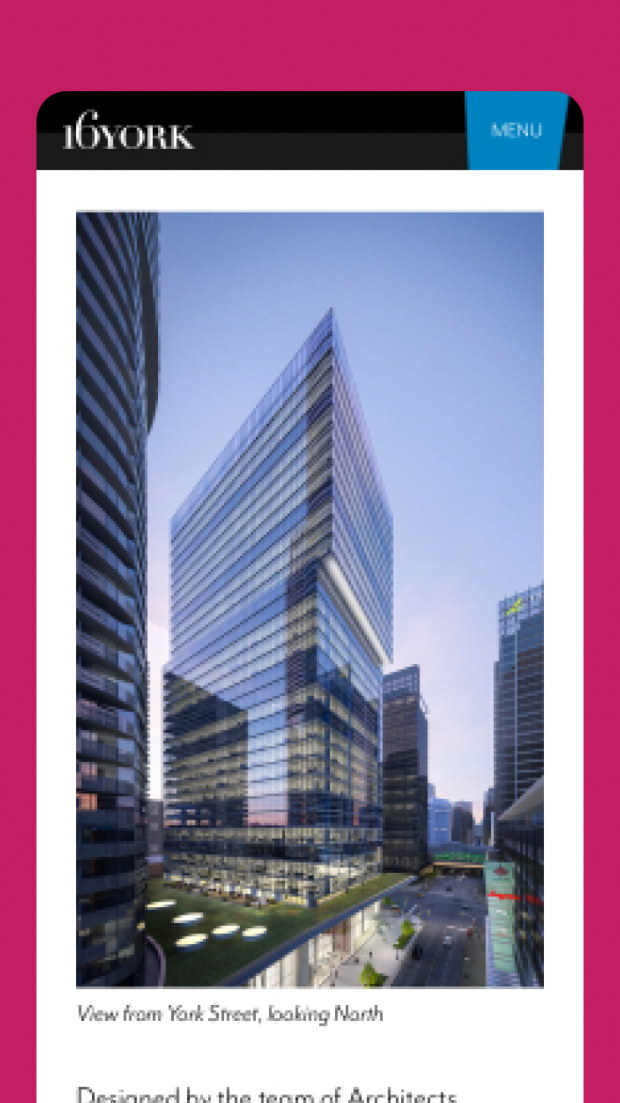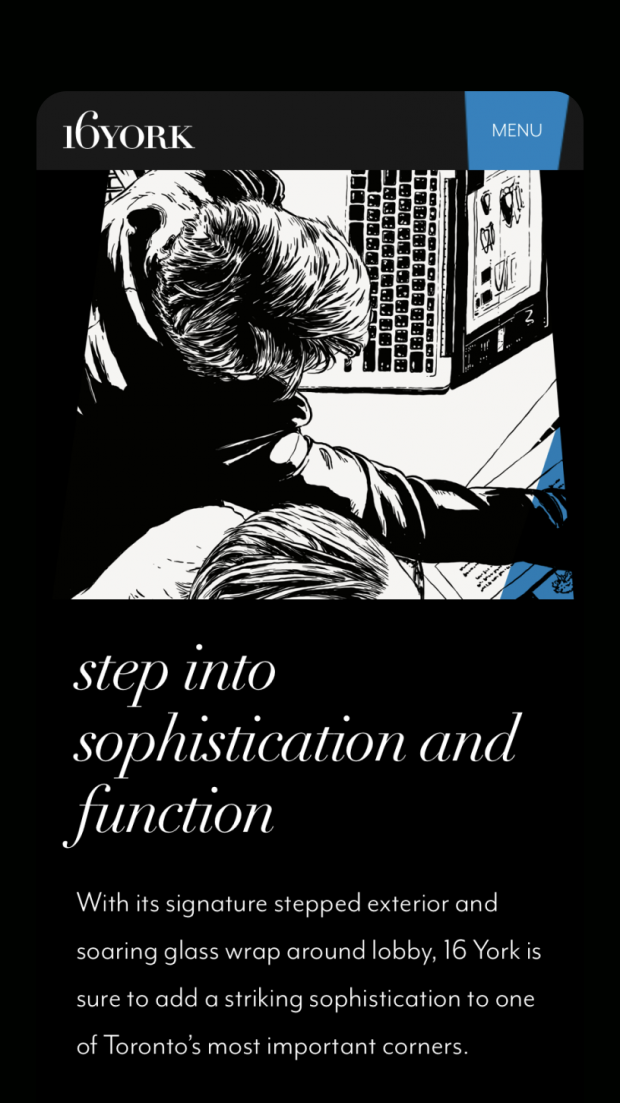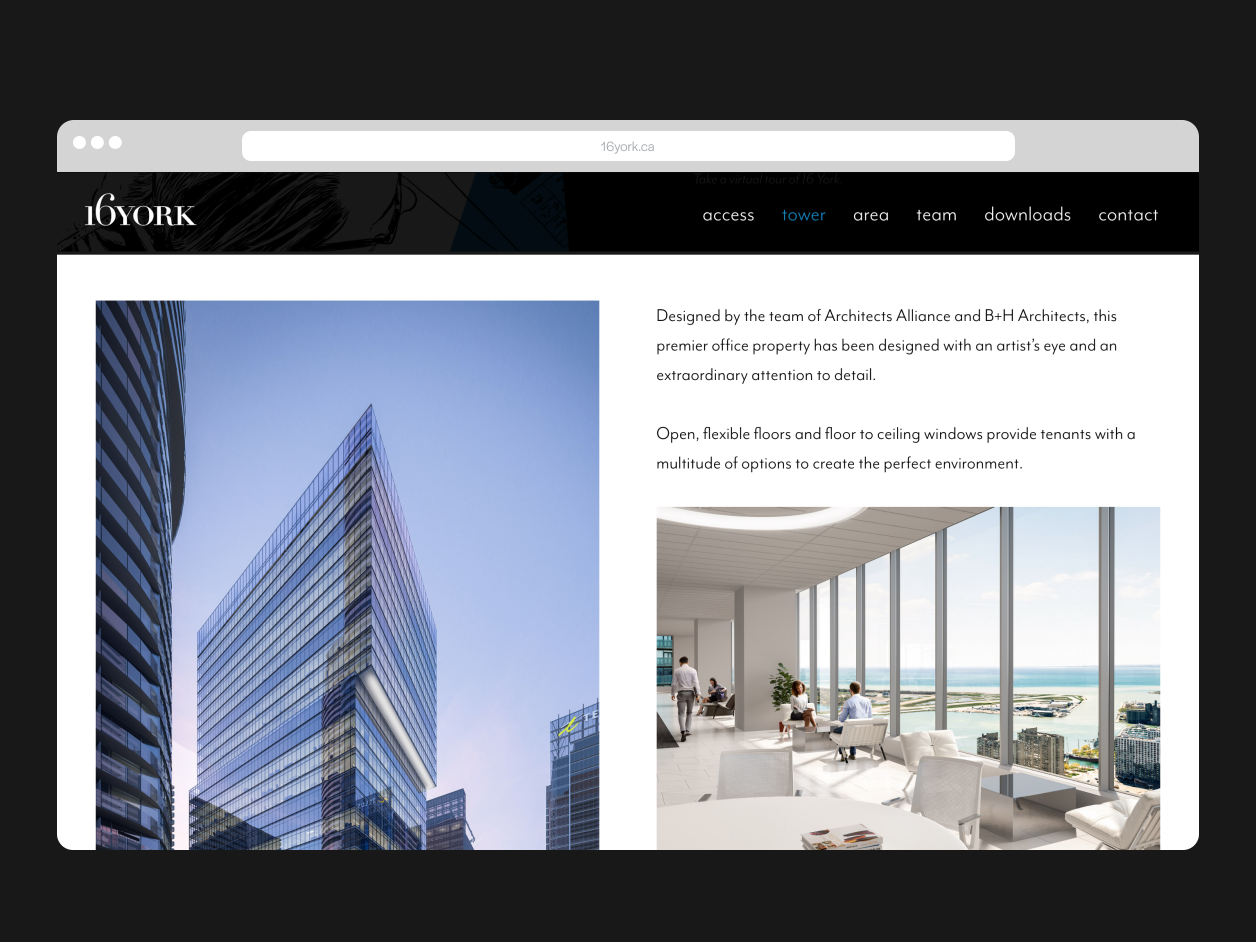 Step into the Core
Flexible and well thought out branding and messaging should work across all mediums. We developed these print brochures for potential tenant information packages.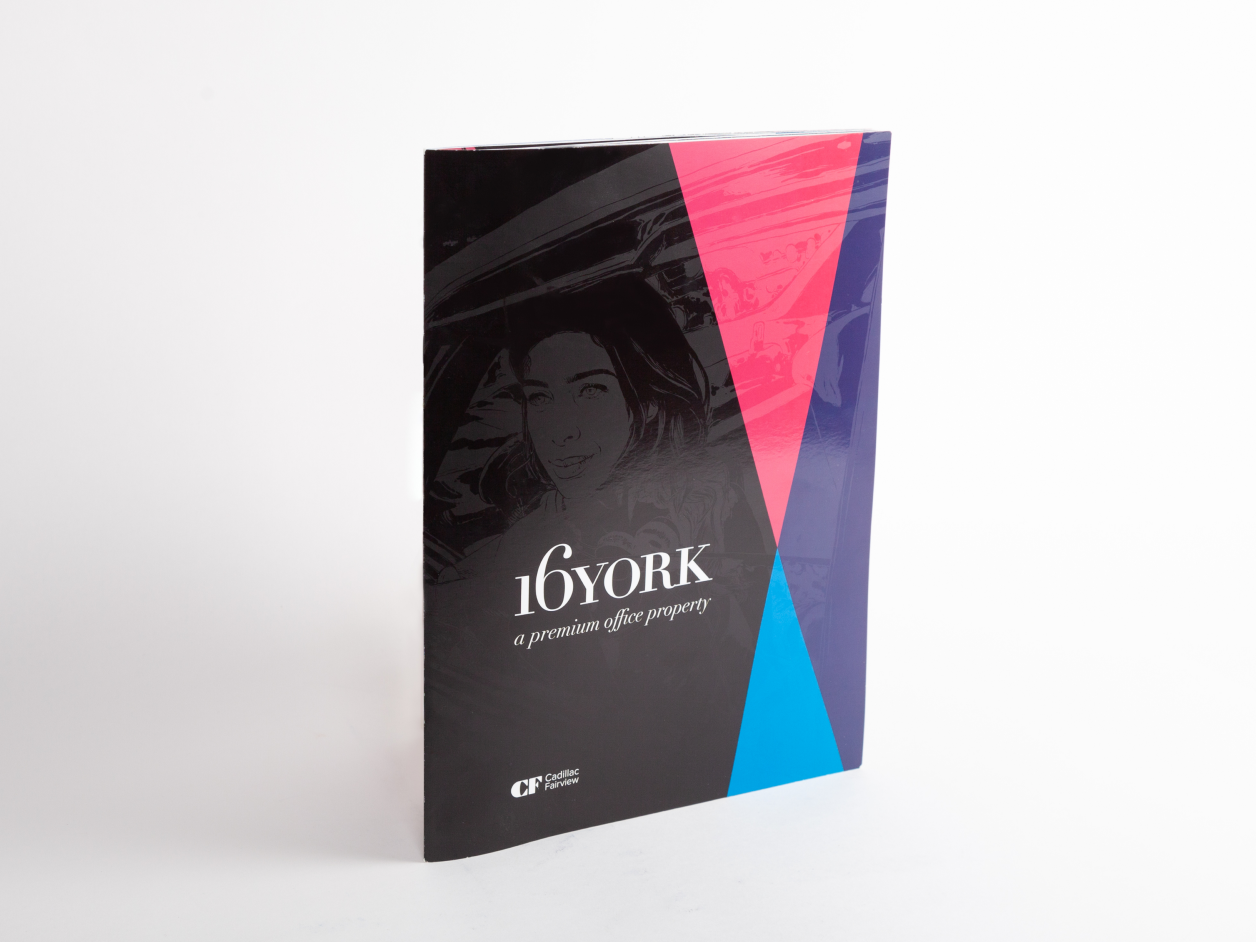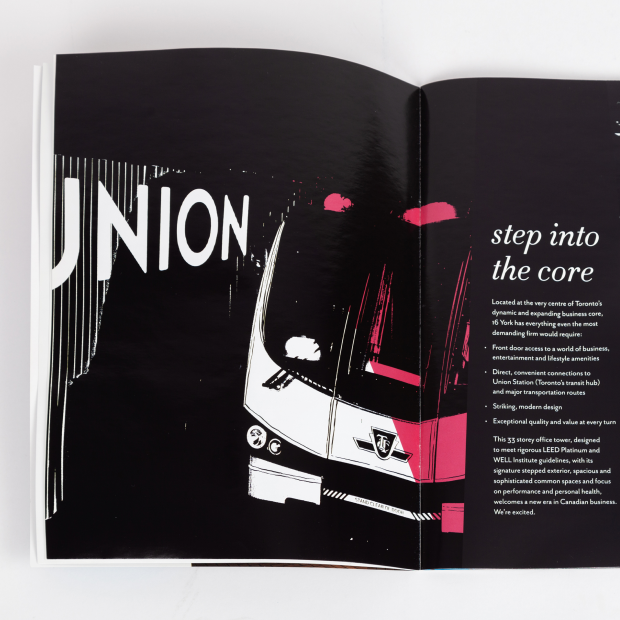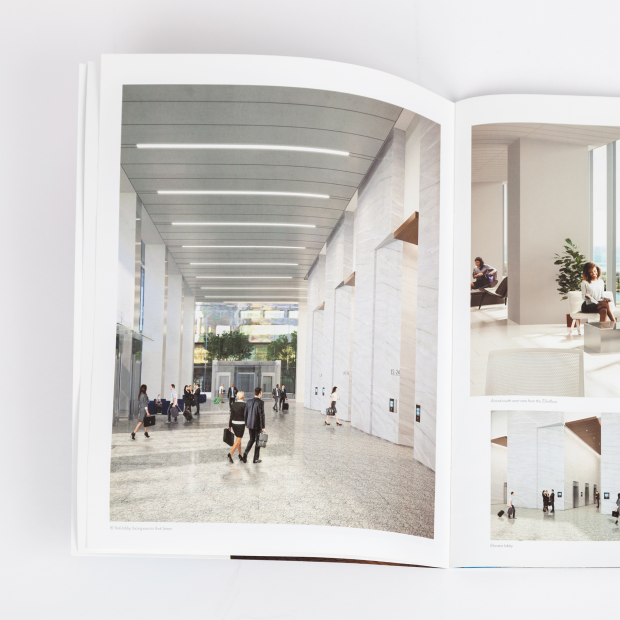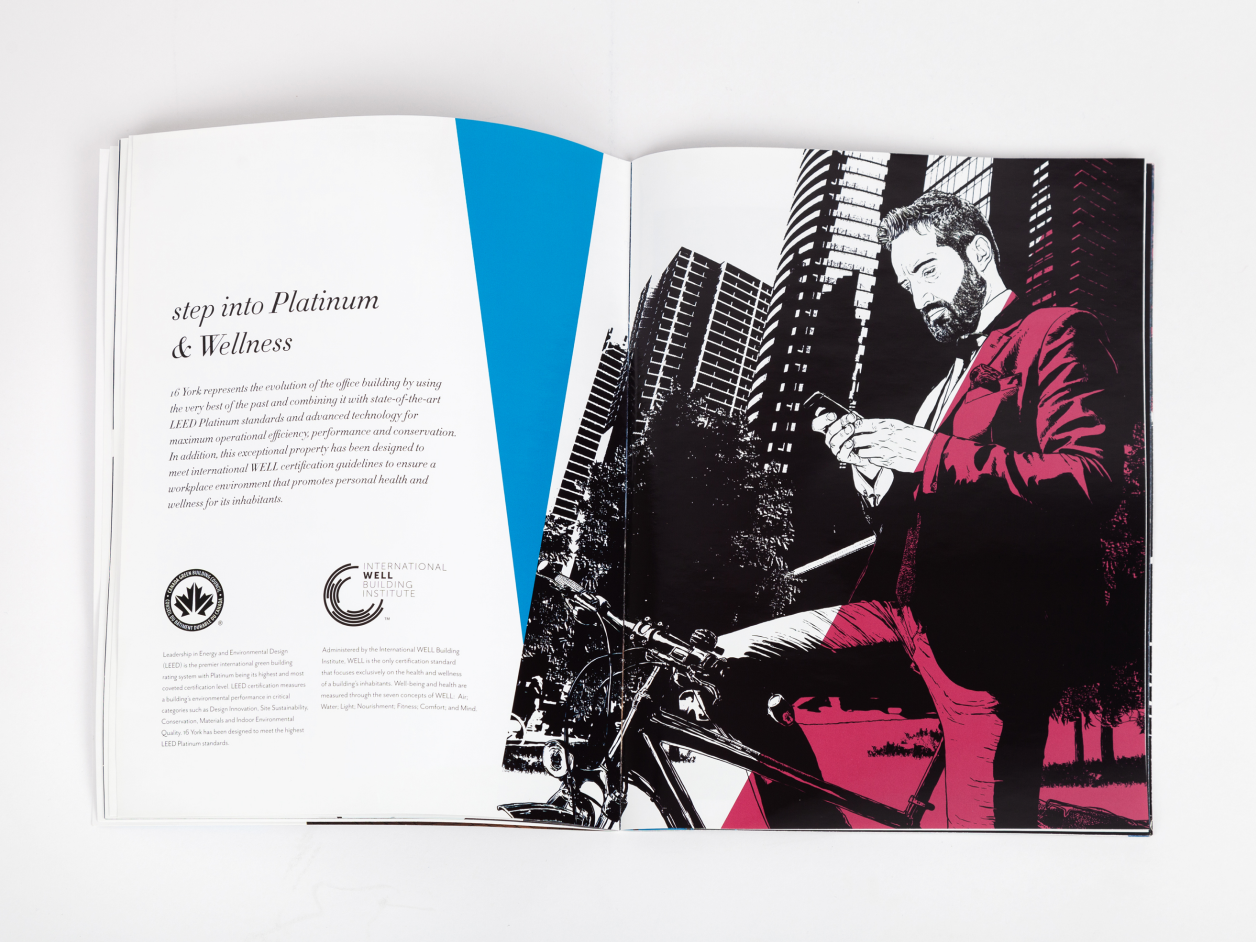 Big Huge Humongous Signage
Wrapping around the entirety of the construction sites, we designed and produced this large scale signage to help set the tone of the brand at ground level.